The Sandbox sell outs third Land presale raising $440,000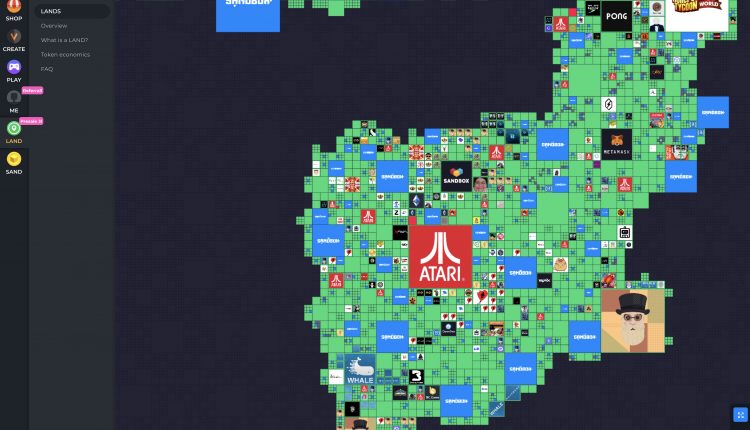 For the third time, The Sandbox has sold out a Land presale, generating 3,330 ETH (around $440,000 at time of writing) in the process. 

This time, the user-generated content platform was selling 10% of its total Land; 12,384 parcels, each of which is a unique persistent location, also an ERC721 NFT, secured on the Ethereum blockchain.

The previous two The Sandbox presales sold 2.5% and 5% of the total Land respectively, generating over 4,000 ETH. 

Of note in this sale was the prominence of Atari, which now has several large locations in The Sandbox, including experiences based on game IP such as Rollercoaster Tycoon and Pong. 

"We are building a deeply immersive virtual worlds metaverse where creators get the chance to make games next to gaming giants such as Atari," said The Sandbox COO Sebastien Borget.

"We want to make The Sandbox a fun and creative virtual world where players can express, own and trade their creativity, and we're greatly looking forward to unveiling more partners in our gaming platform."

Two more Land presales are planned before The Sandbox goes live later in 2020, but parcels are obviously already available for trading on marketplaces such as OpenSea. 

Below is the cheapest one we could find.
You can find out more at The Sandbox website.
Check out our Top 50 Blockchain Game Companies list here. 

And continue the discussion in our Telegram group and don't forget to follow BlockchainGamer.biz on Twitter and YouTube.