Trending now: this week's biggest blockchain gaming stories
We get you up to speed with some of the top trending news stories from the week!
Here are some of the top trending news stories from this week:
"You can buy games, resell games, buy game items, play games, play in tournaments, bet on tournaments and get tokens for engaging with advertising and through affiliate fees when your friends join."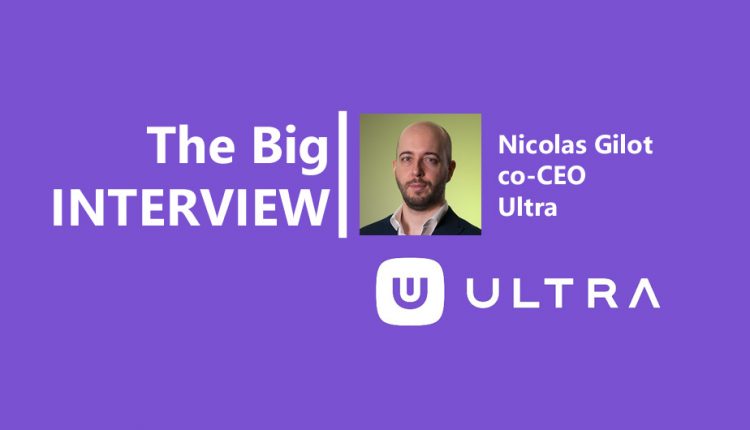 ---
"This is a marketplace-as-a-service, enabling everyone to have their own Amazon."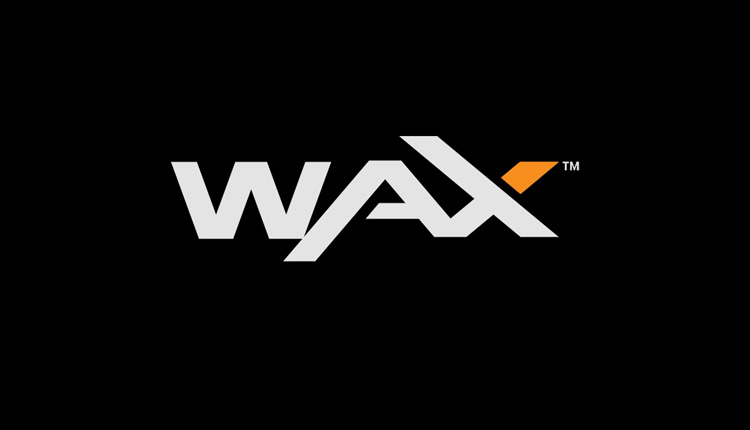 ---
3) 
Comparing The Revenue Split For Blockchain PC Game Distributors
Following our recent interview with blockchain PC game distribution outfit Ultra, I thought it was time to start digging into the sector more deeply.

---
According to DappRadar, VGO is already top-ranked in the Collectibles category with a 7-day transaction volume valued at 394.42 ETH (around $180,000) and 9,929 transactions.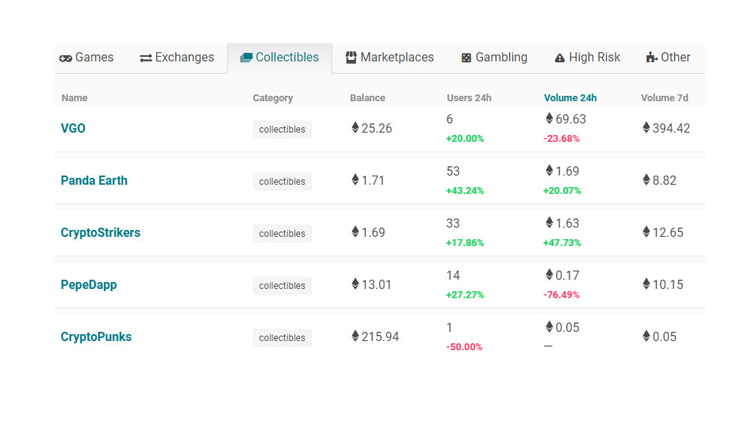 ---
Established by the video game studio, B2Expand, the Blockchain Summit aims to connect both blockchain and game developers to build a more collaborative, democratic future for both.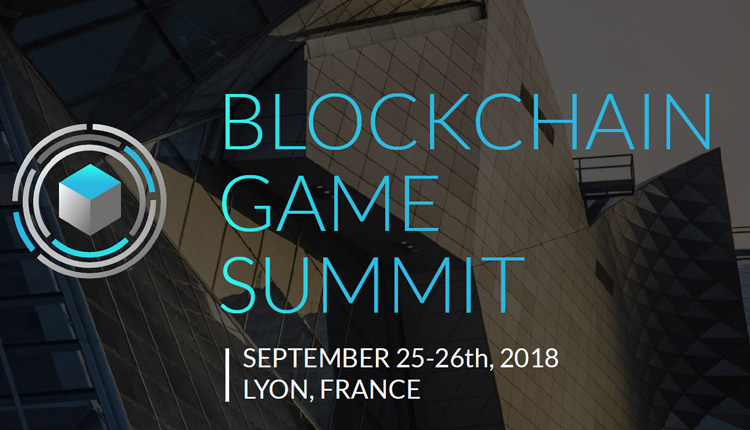 ---
All-time top stories
What is BlockchainGamer.biz?
"We're here to cover the intersection where blockchain technology meets the ever-dynamic world of gaming" – Jon Jordan

Virtual Reality Blockchain Alliance Welcomes Aboard Somnium Space
"We're excited to join the VRBA to make travel between virtual worlds easy and enjoyable," said Somnium Space founder Artur Sychov.

New blockchain games and ICO roundup
Get refreshed on the latest news of the passing week!
And don't forget to follow BlockchainGamer.biz on Twitter, Facebook and YouTube.
You can also check out our Telegram news-only feed and drop into the conversion in our Telegram chat channel.