B2Expand introduces the Blockchain Game Summit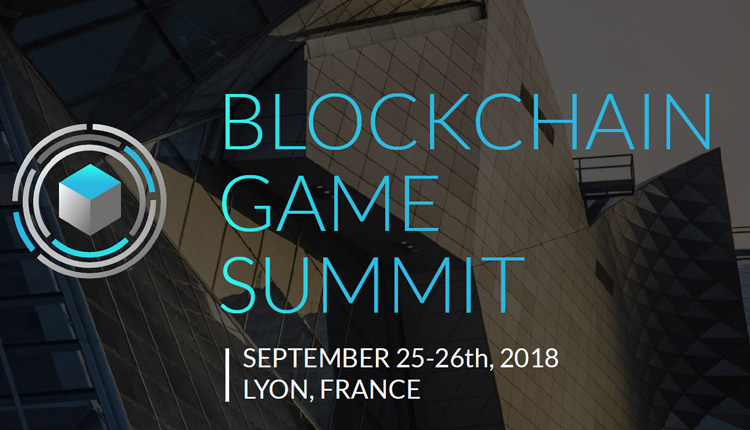 The Blockchain Game Summit was developed by the game studio B2Expand
On September 25th and 26th, Lyon in France will host the Blockchain Game Summit and hundreds of developers from across the world.
Established by the video game studio, B2Expand, the Blockchain Summit aims to connect both blockchain and game developers to build a more collaborative, democratic future for both.
B2Expand has placed the innovative production company, Exoflow in charge of organizing the event. Exoflow has an extensive line of experience with providing highly interactive and unique events.
The summit will consist of two days of talks from an increasing list of professional speakers within the blockchain and gaming worlds. Across the two days, companies and developers will have the opportunity to work on and playtest their projects.
The Blockchain Game Summit will also offer developers the opportunity to view roundtable discussions covering major topics in design, monetization, scaling, and even accountancy.
In total, the conference will consist of 20 unique conferences over the two days with B2Expand's founder, Eric Burgel, providing the opening speech.
About B2Expand
Starting as a games studio, B2Expand was founded in January 2017 and was an active participant in Ubisoft's startup program with its first game: Beyond the Void. The game used a system of monetization built on the ethereum blockchain.
For those interested in attending the event, please visit the Blockchain Game Summit website for further information. Tickets cost between €650-750.
Don't forget to use the promotional code SteelmediaxBGS18 for a 20% discount!
And don't forget to follow BlockchainGamer.biz on Twitter, Facebook, and YouTube.
You can also check out our Telegram news-only feed.