Plasma Cash now integrated into Loom Network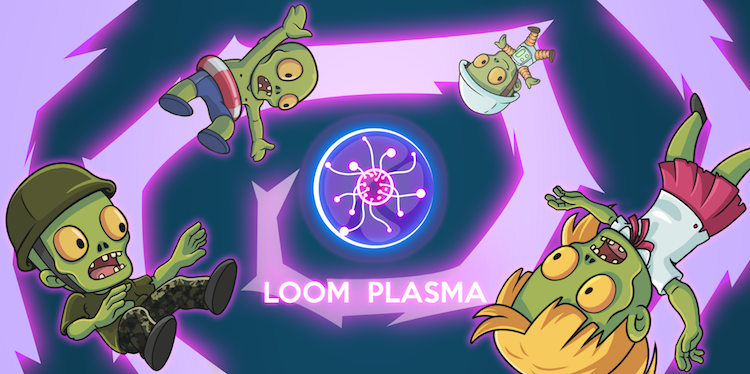 Plasma makes up part of a major release from Loom Network
Loom is making major changes to its platform in its latest update.
According to the company's Twitter account, these updates include improvements to the platform and some fixes for its multinode.
Loom SDK Release 209 – June 28

Major Release
*Plasma Cash initial integration; Demos next wk
*Multinode fixes & performance increases
*Ansible updates for multinode
*Querying/Filtering on EVM supports more types
*EVM Unity SDK updates
*EVM Loom-JS updateshttps://t.co/FhvfntCaQp

— Loom Network (@loomnetwork) July 4, 2018
More specifically, Loom has announced the initial integration of Plasma Cash to improve the security and performance of games using Loom dAppchains aka ZombieChains.
Ultimately, the full implementation of Plasma within Loom's broader system promises users a highly effective and secure system of storage for their tokens.
About Plasma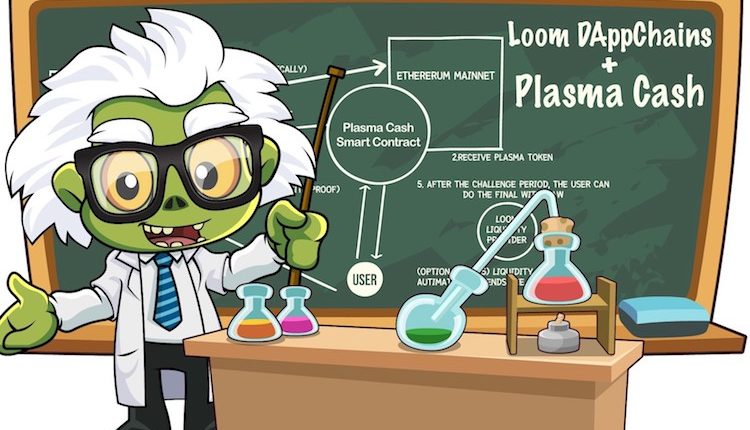 Loom announced its intention to include Plasma Cash in Looms existing dAppchain system two months ago. As a system, Plasma Cash functions with Loom as a scaling and security solution.
The goal is to support the use of sidechains, giving users the added security of having their tokens held in a secure sidechain, preventing any possible loss of their ERC721 tokens.
These NFTs would be stored on an Ethereum-based sidechain while Loom and Plasma Cash take care of the heavier work of processing the game and battle logic.
This dynamic means that there is a reduced workload on the Ethereum blockchain, allowing for improved game performance, while also providing an added layer of security.
And don't forget to follow BlockchainGamer.biz on Twitter, Facebook, and YouTube. You can also check out our Telegram news-only feed.