OPSkins claims early success for blockchain VGO item economy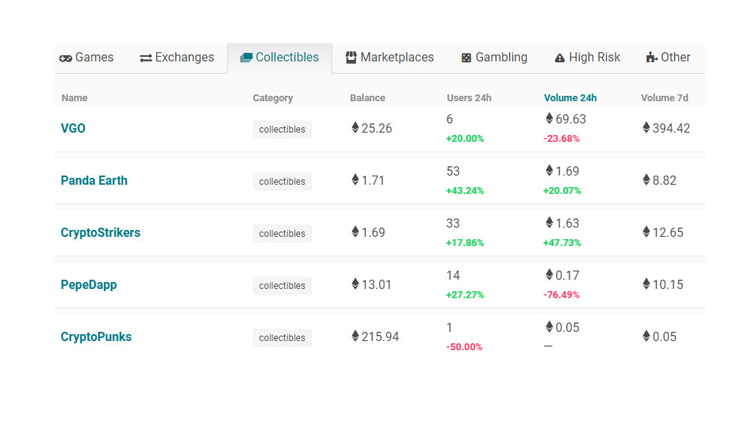 Already outpacing CryptoKitties in terms of transaction value
Following its launch on 21 June, OPSkins has been trumping the success of its new collectible token economy VGO.
According to DappRadar, VGO is already top-ranked in the Collectibles category with a 7-day transaction volume valued at 394.42 ETH (around $180,000) and 9,929 transactions.
In comparison, during the same period, CryptoKitties' (which is ranked as a game) volume was 229 ETH with 28,401 transactions.
However, in a Medium post, OPSkins claims that because of the way its blockchain is structured, actual volumes are much higher.
Gimme more transactions
This is because the system is currently highly centralized with the OPSkins website acting as one user and the WAX ExpressTrader another. Also, the WAX ExpressTrader system is running on the alpha version of the WAX blockchain; an EOS fork.
OPSkins says for every Ethereum VGO transaction tracked, there are another 250 – 300 happening.
Hence, tracking the OPSkins' ETH wallet as DappRadar does to generate its data doesn't take into account any of the ExpressTrade activity unless users are transferring items between accounts.
Another issue is what happens when a user uses a VGO vKey to unlock a vCase, something which randomly generates between three to 1,000 tokens.
OPSkins reckons these each should all be counted as individual transactions rather than one Ethereum transaction, although it's not clear why this would be the case other than to boost its activity.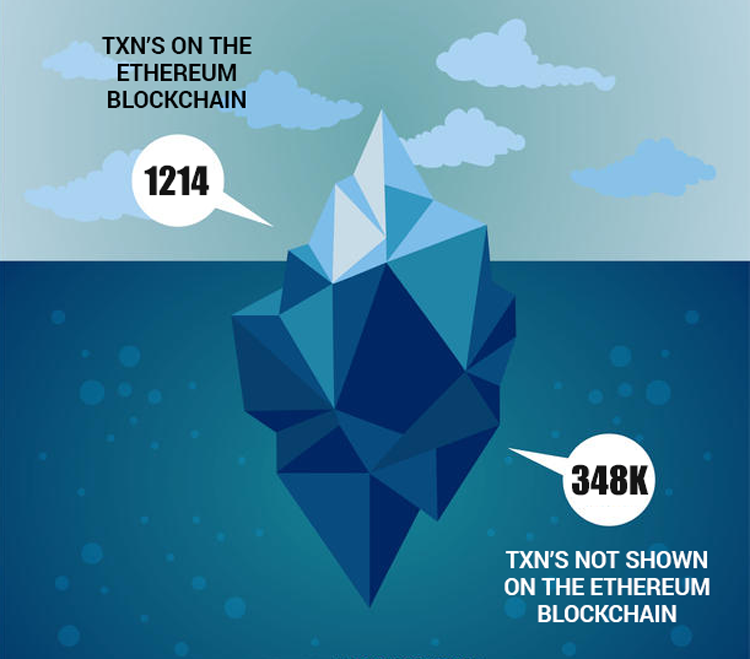 By way of overall illustration, OPSkins says that for every Ethereum transaction tracked on VGO, there are potentially another 250 – 300 happening.
More significant, however, will be whether VGO can maintain this level of activity, given the value of these tokens are purely aesthetic and not (yet) linked to any game.
And this question is more than just an academic one since OPSkins has been kicked out of Steam and so users can't now use it to trade Counter-Strike: Global Offensive items, which previously generated the vast bulk of the company's revenues.
Don't forget to follow BlockchainGamer.biz on Twitter, Facebook and YouTube. You can also check out our Telegram news-only feed.