Pro-wrestling PVP card battler Brawlers now live on Epic Games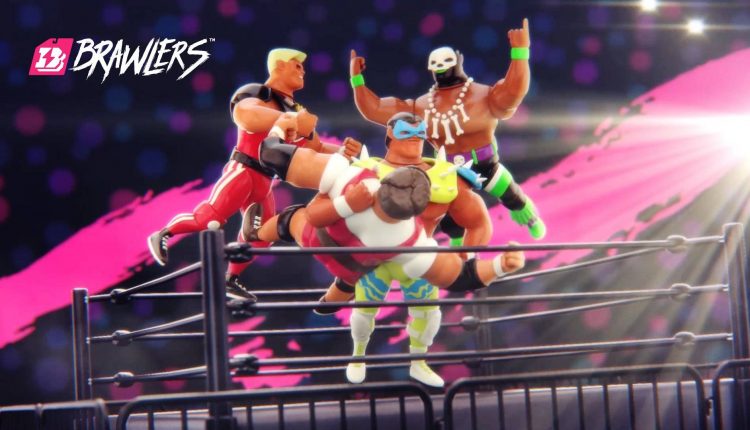 Sign up to our Substack, follow us on Twitter, and connect with us on LinkedIn.
PC-based card battler Brawlers is now live on Epic Games Store. While recently announcing that it was coming to the platform, WAX's gaming division Tyranno Studios' has now launched its pro-wrestling themed PVP card game to Epic Games' 230 million strong playerbase. 
Featuring unique brawlers, including a limited-edition NFT collection, Brawlers includes pro-wrestling style PVP card battles co-designed by Magic: The Gathering creator Richard Garfield. A more recent feature is an AI-driven autobattle last-man-standing feature called Brawl4All. In these brawls, players can enhance their wrestlers to outperform other players and be rewarded with BRWL tokens.
Essentially, every item used to play the game – except for the brawlers – is craftable, usable, and tradable assets.
Head of gaming at WAX Michael Rubinelli comments, "Brawlers' launch on such a massive traditional gaming platform as Epic Games Store is a truly momentous next step on our journey to the mass adoption of web3, bringing all the benefits of full digital asset ownership to millions of hardcore PC gamers." 
Built and deployed on WAX, Brawlers also operates cross-platform via NFT bridges to Polygon, Ethereum and BNB.
In addition, the game is free-to-try, with every player downloading the game being provided with a free asset pack to get started.
Find out more at the Brawlers website.