OPSkins reacts to Steam ban by launching its intangible VGO token economy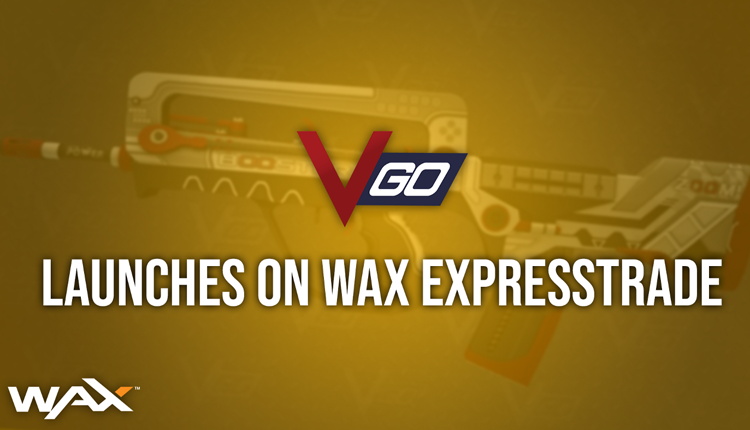 Accelerating the process towards WAX
Following Valve's decision to kick OPSkins from trading items from any games on Steam, the secondary marketplace has launched its own ambitious non-fungible token initiative VGO.
Visually based around Counter-Strike: Global Offensive skins, these ERC721 tokens are purely aesthetic items. For example, unlike CryptoKitties you can't combine them or change them in any way.
In this way, they're an experiment to see whether the community built by OPSkins over the years can be converted into trading intangible assets without any utility other than their trading history and market value.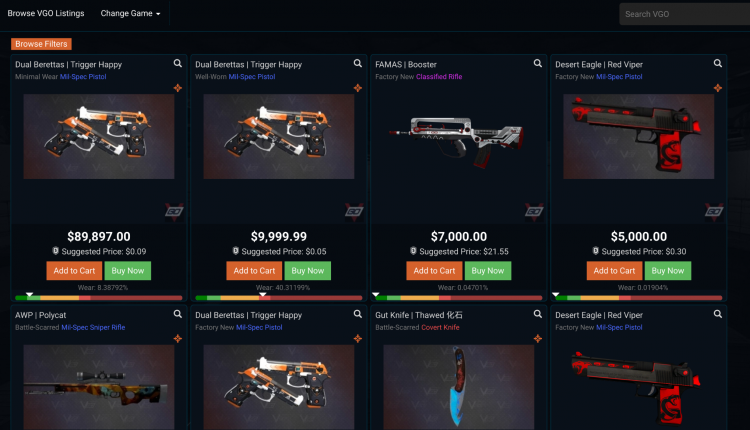 Of course, kickstarting such a market is a tricky proposition, something demonstrated by the widespread between most items' actual and suggested price. Presumably, that's due to the lack of trading history.
VGO is an element in OPSkins' long term plan to launch its fully decentralized item marketplace WAX
Another interesting approach is the range of the actual prices, which ranges from almost $99,000 for Dual Beretta pistols to $0.03 for Dual Beretta pistols.
From VGO to WAX
More generally, however, VGO is just another element in OPSkins' long-term plan to launch its fully decentralized item marketplace: WAX.
This will operate on a fork of the EOS blockchain and enable the instant trading of collectable tokens. Indeed, OPSkins already supports trading in ERC721 tokens from a number of blockchain games including CryptoKitties.
Significantly, you purchase such tokens within OPSkins using US dollars where they held within a soft wallet, although you can transfer them to your MetaMask (or other Ethereum) wallet if you want to interact with them in CryptoKitties itself.
You can find out more about OPSkins' plan by reading our article with WAX's president Malcolm CasSelle.
And don't forget to follow BlockchainGamer.biz on Twitter, Facebook and YouTube.
You can also check out our Telegram news-only feed.