OpenSea will bundle collectibles for easier sales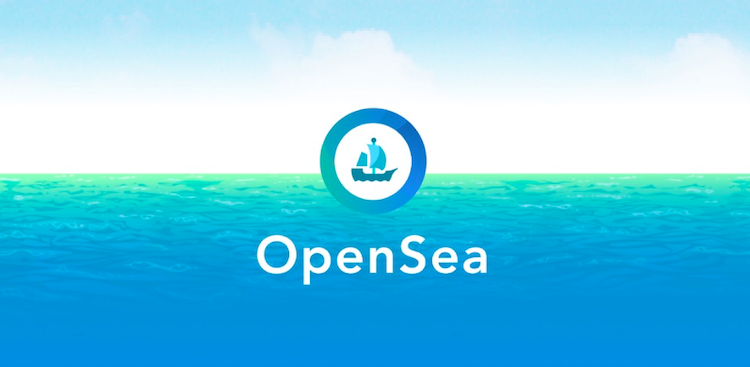 Bundling up can solve a lot of issues
Digital assets are sold on a daily basis, and OpenSea is one of the more popular points of sale.
And while it happens frequently, those selling their NFTs face continued challenges in a market with no clear set prices to rely on.
This is why OpenSea has announced that it will be bundling up its items in packages to sell multiple assets easily.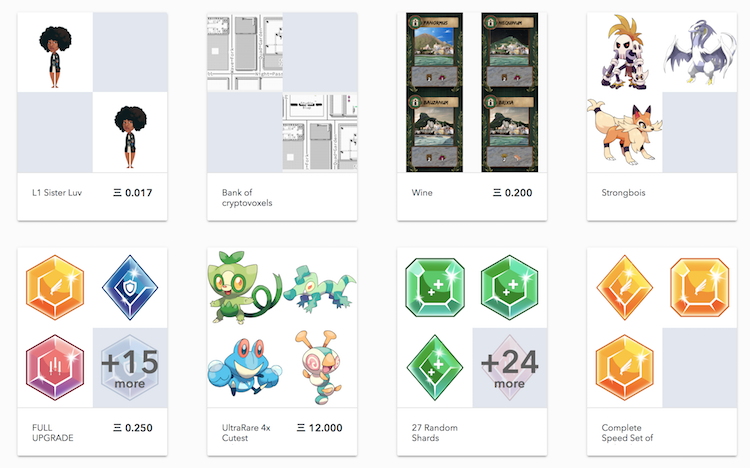 With the growing maturity of its marketplace, the development team believes that adding a bundling system will support new and existing users.
"At OpenSea, we believe a big driver of these new economies is a robust, easy-to-use toolset for buyers and sellers," the blog post continued. "Bundling is one of those tools."
A matter of gas
For some users selling digital assets, at times, gas prices present a continued problem, especially when selling a large number of low-value items.
Through bundling items, users will be able to boil gas costs down to just one item, while also providing an easier way to set a price point for what they're selling.
And continue the discussion in our Telegram group and don't forget to follow BlockchainGamer.biz on Twitter, Facebook, and YouTube.