Check out the latest trailer from Ember Sword and ESL Founder – Jens Hilgers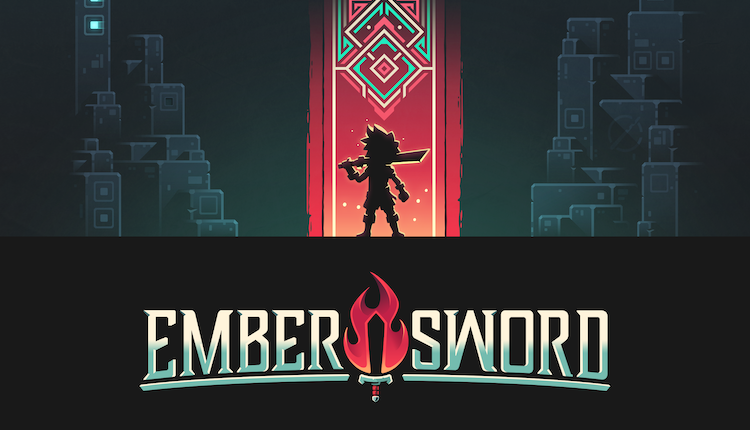 Ember Sword is taking on a veteran's help in order to really nail down the game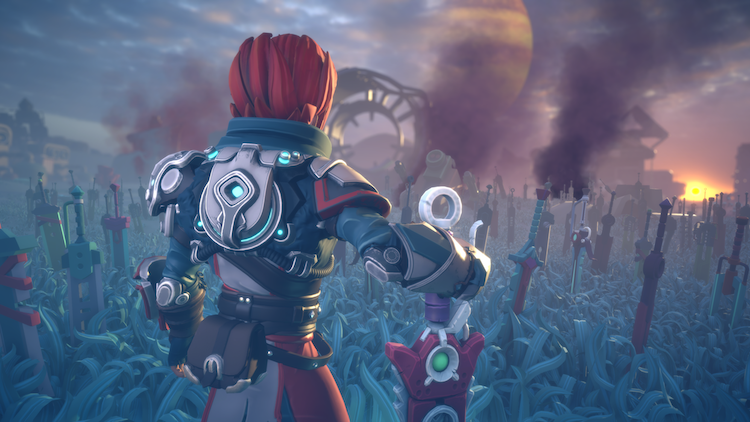 The Blockchain and esports world are industries that are steadily becoming good friends.
More recently, the So Couch Studios team announced a new collaboration between its f2p MMORPG, Ember Sword and Jens Hilgers. The latter being the founder of ESL, as well as a very seasoned former competitor in the E-sports community.
Hilgers will be joining the So Couch Studios team as a strategic advisor, giving the team some valuable insight into the world of competitive gaming.
With a lot of inspiration being drawn from old school MMORPGs such as Runescape and Ultima Online. Having someone like Hilgers on hand should allow the team to really cement its PVP mechanics.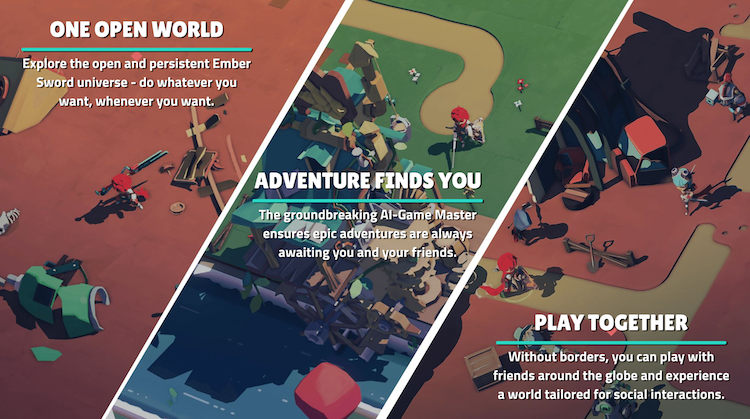 CEO and Founder of So Couch, Mark Laursen expressed his fair share of enthusiasm over the new appointment.
"We're thrilled to have Jens Hilgers embark on our journey of pioneering a new type of competitive MMORPG experience for the next generation of players." Laursen continues.
"Jens is an Esports godfather and a gaming pioneer with paramount insight into the competitive nature of games, and his knowledge and experience will end up greatly benefiting players of Ember Sword."
In addition to this, the So Couch team has since revealed a brand new teaser trailer.
---
And continue the discussion in our Telegram group and don't forget to follow BlockchainGamer.biz on Twitter, Facebook, and YouTube.