ITAMGames temporarily unavailable in S.Korea due to 'legality issues'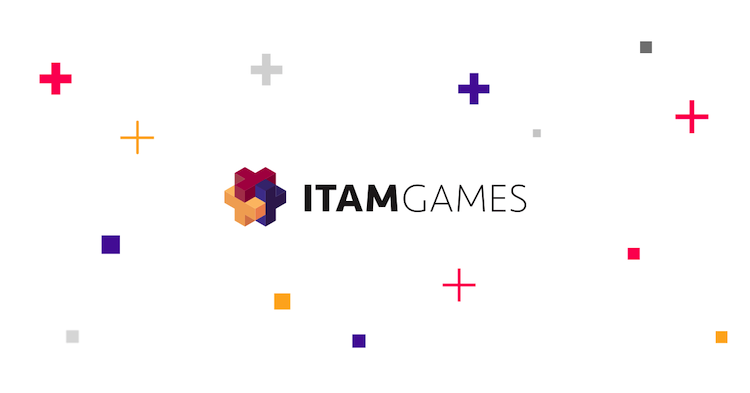 ITAMGames has announced that it will be unavailable in order to undergo due process.
South Korea, in spite of being one of the more dynamic markets for blockchain, has caused some snags for ITAMGames. The mobile platform developed on top of EOS has announced that its services will be temporarily unavailable for users on the peninsula.
The news is in light of the tough approach that the government is taking on crypto/blockchain infused games. Under current regulations, games that make use of cryptocurrencies of any kind are being classified as 'gambling' games.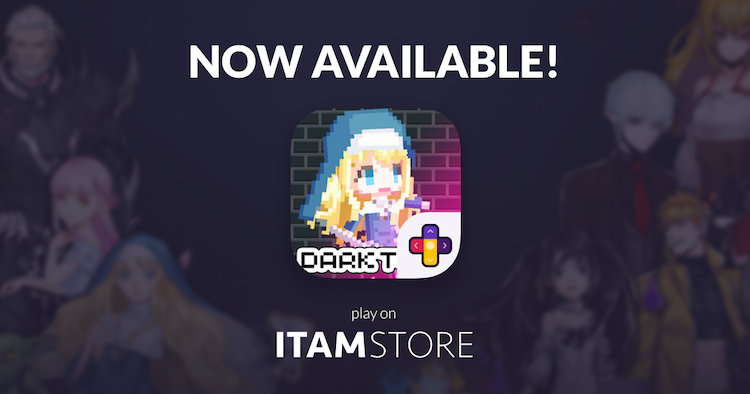 As a result of this, accessibility to ITAMGames, along with the launch of titles like Dark Town. The company has stated that this will only be a temporary measure, so as to allow the company to go through due process.
In an announcement, the team lays out the steps that it will be taking over this and next quarter to address this issue.
"All games are currently unavailable on the Korean version of the ITAM Store, and ITAM Games will apply for ICT Regulatory Sandbox and follow the decisions made by the game commission to provide services in Korea as soon as possible."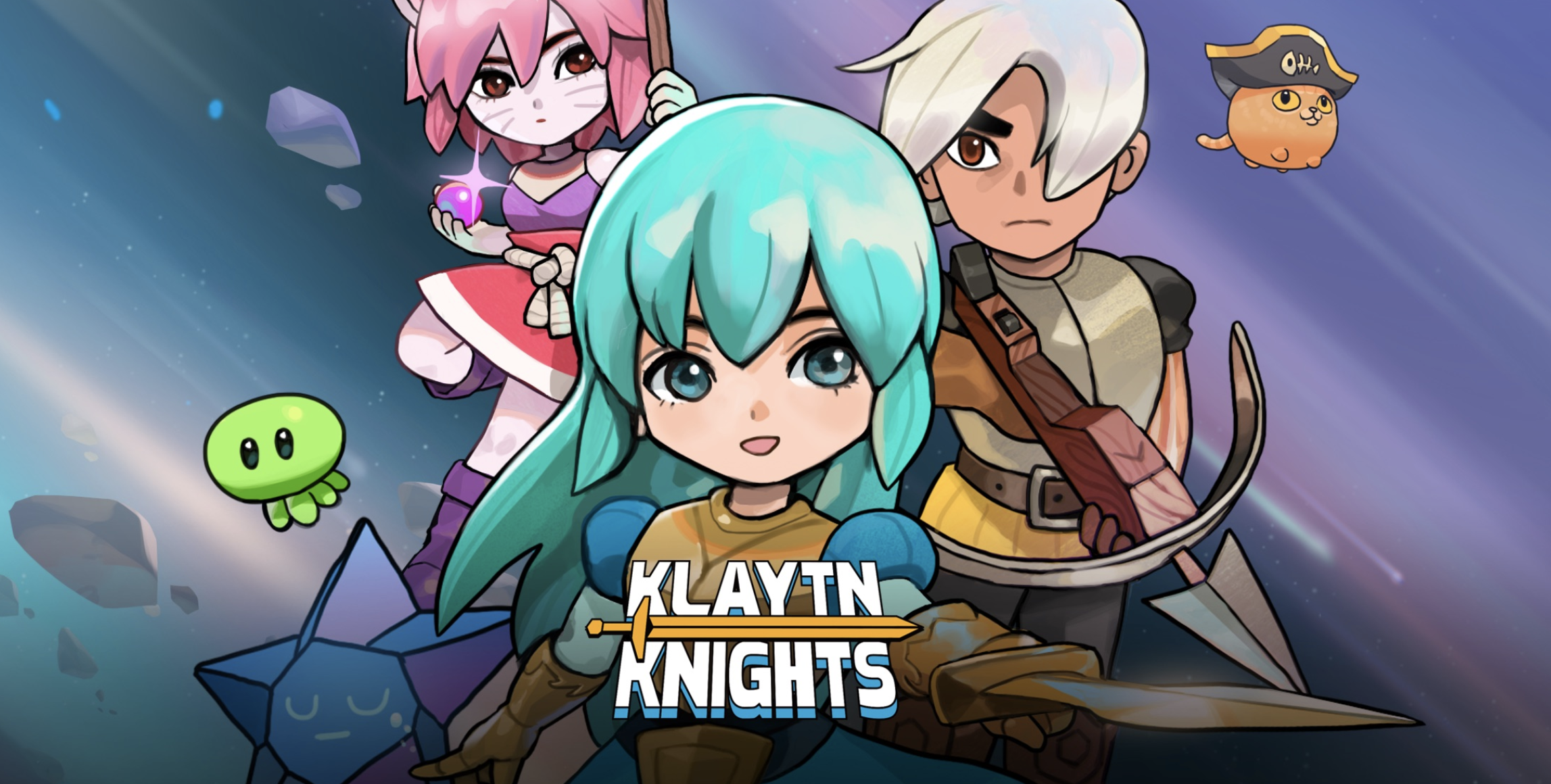 More recently, this has negatively impacted on the release of Klaytn Knights, a Kaytn-based take on EOSKnights.
Klaytn Knights developers have since announced that it will not be making the game available in S.Korea.
Be sure to find out more about ITAMGames by visiting the website.
---
And continue the discussion in our Telegram group and don't forget to follow BlockchainGamer.biz on Twitter, Facebook, and YouTube.