Develop Debrief with Reality Clash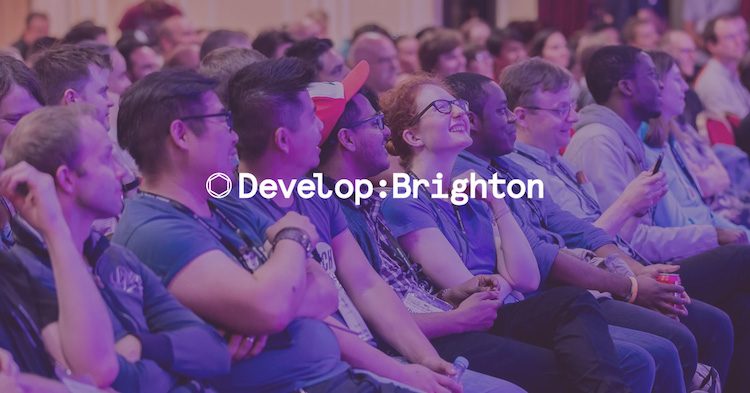 The passion is still there for blockchain in the gaming world at Develop Brighton
With the conclusion of both Blockchain Gamer Connects Hong Kong, and Develop Brighton before. It's been a pretty exciting month for blockchain and game developers.
To give us a thorough de-brief from Develop, we managed to speak with Tony Pearce of Reality Clash fame. During the discussion, we dig into just what the climate is like for developers this year.
What was the general atmosphere at Develop like as a blockchain developer?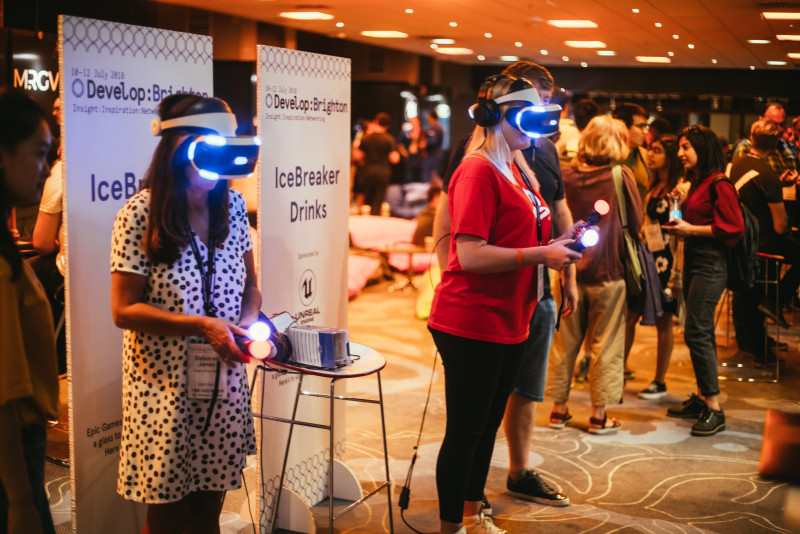 The passion is still there, lots of console and PC developers are now aware of blockchain games and the benefits that they can bring to players.
However, everyone is waiting for the big AAA publishers with well-known IP to launch into this space.
Ubisoft is certainly making a splash but it is still indie devs that make up the majority of blockchain developers.
Most developers are now understanding how tokenised digital items (NFT's) will be a game-changer for players. Trading and speculating on NFT items is growing quickly especially with secondary trading marketplaces opening up.
Our own Reality Clash weapons can be traded in our marketplace as well as secondary market places such as Opensea.io.
What was the overall reception like for BC projects like Reality Clash?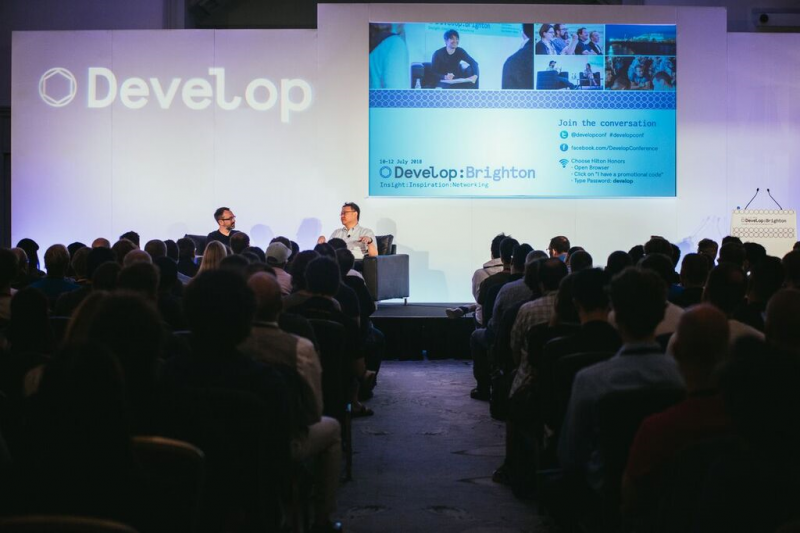 Develop was a great opportunity to meet the games press and finally show a live version of the mobile game and trading platform.
I can honestly say the feedback was fantastic.
Although the game is still an MVP (minimal viable product) and only recently released in the UK.
We had players ducking and diving across the hotel foyer playing the game and going into battle with each other.
Our trading platform, where users can buy and trade limited-edition weapons, has been incredibly well-received.
We have now sold 7000 guns and had over 1.2m Reality Clash Coins spent in our online armoury store.
How has the industry changed over the last year?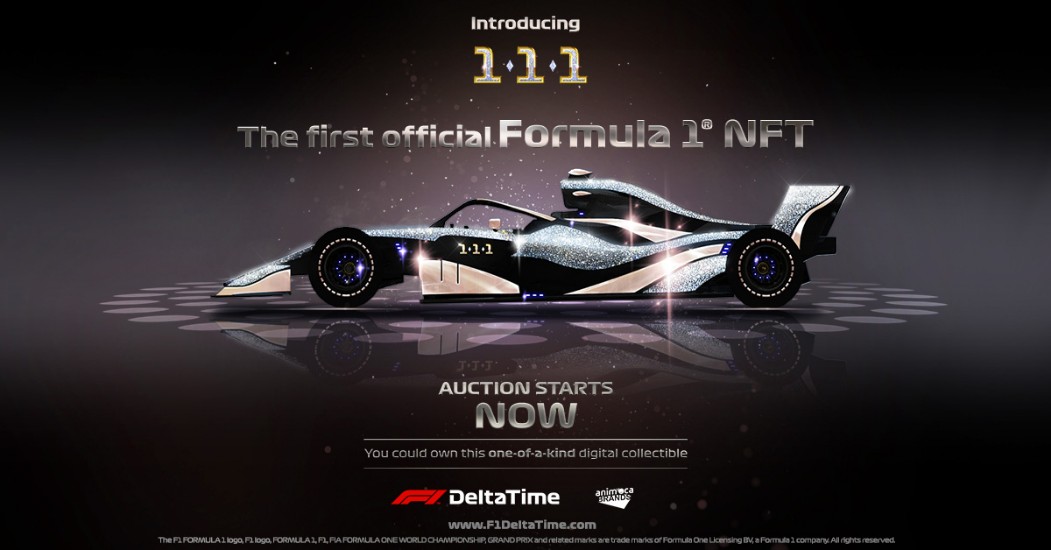 Awareness has certainly grown but it's still early days.
A lot of companies like Reality Gaming Group that successfully did an ICO a few years ago are now just launching their titles.
New games such as Gods Unchained and Blankos Block Party will create more awareness.
The NFT market is growing, only a few months ago an F1 Delta Time car sold for over 415 Ether ($110k at the time) proving that rare digital items tokenised on the Blockchain are still in demand.
What does the next stage of Reality Clash entail for players?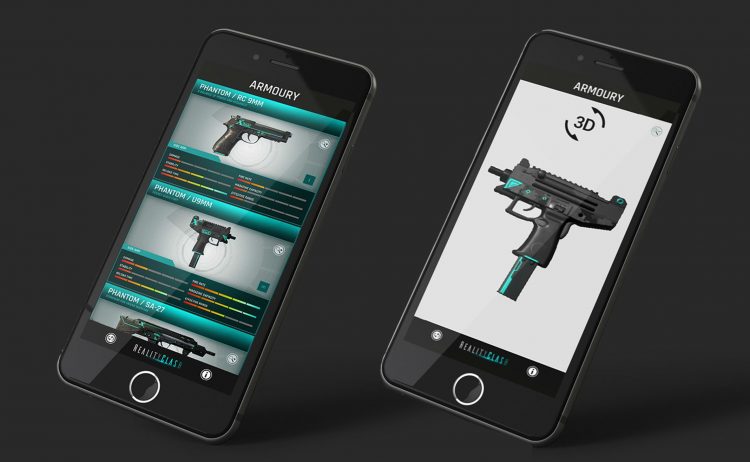 The current game is an MVP but we have so much great stuff coming out over the next 12 months.
We have a packed roadmap of exciting new features including multiplayer, competitive leaderboards, new combat levels and new digital items (NFTs) which can be placed on the Reality Clash map so users can find them by walking around their city.
They can then bring them back to their base, without getting shot and trade them on our marketplace for Reality Clash Coins – a world first!
---
And continue the discussion in our Telegram group and don't forget to follow BlockchainGamer.biz on Twitter, Facebook, and YouTube.