Blankos Block Party giveaway – and the winners are…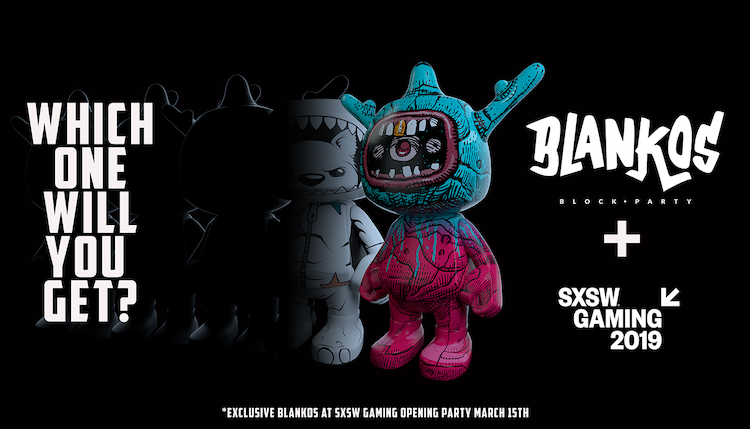 Thanks to everyone that took part in this exclusive giveaway!
It's been a truly exciting first few months in the blockchain gaming world. From beginning betas and pre-sales to very exciting trailers coming out of SXSW and GDC. As many users know, we have been working in close proximity with the developers behind Mythical Games and Blankos Block Party.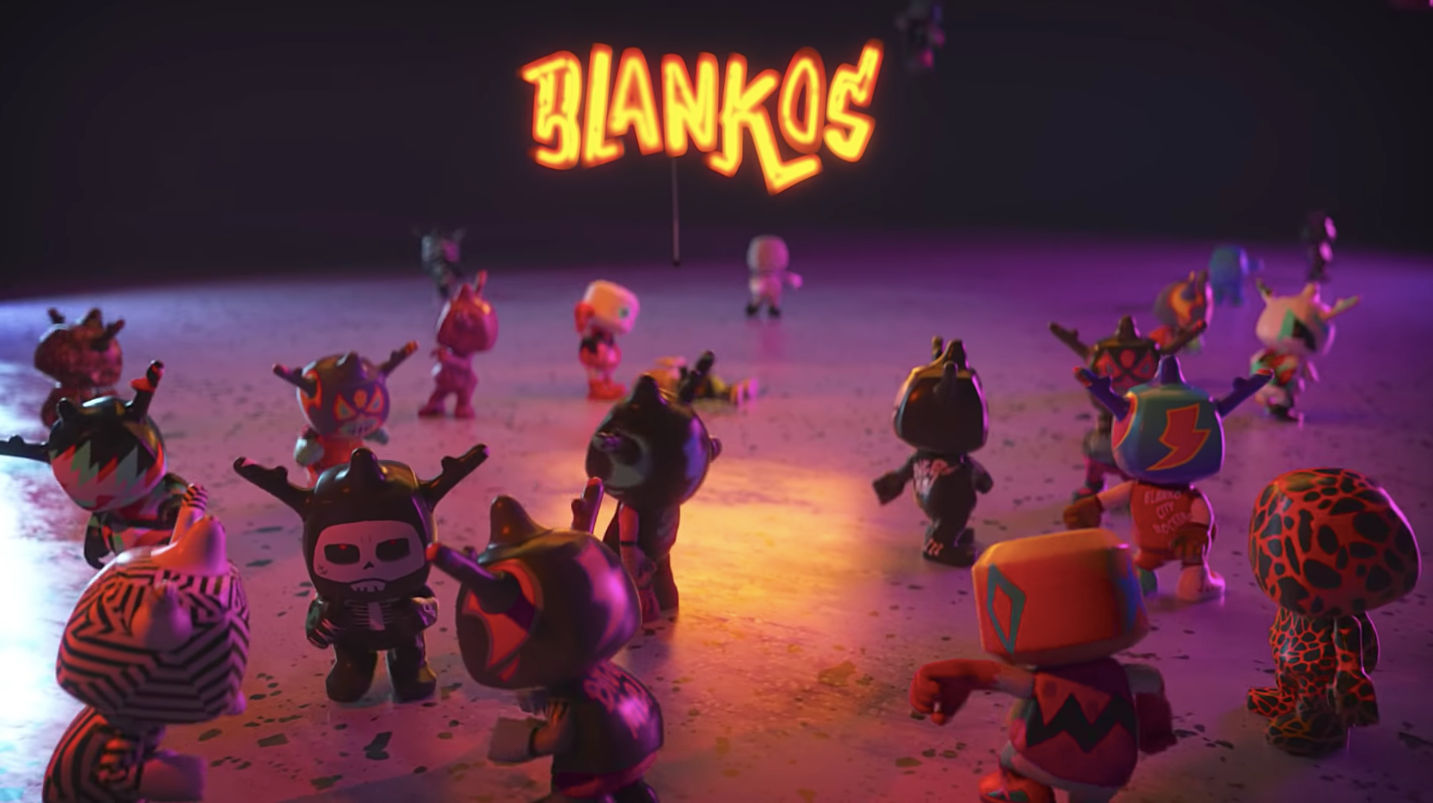 The purpose? Get people excited for the much-anticipated release of Blankos.
To that end, we offered users the chance to win one of five limited edition packs. Each of these contains five random NFTs which will not be available anywhere but in this giveaway and at SXSW.
It's been thanks to the dedication of both Blankos, as well as blockchain gaming fans, that we have seen an outpouring of love for the game's trailer.
But, without further ado, here are the five winners of our competition:
@Zac_Coplan
@HappyMoneyMan1
@Micromaksim
@CryptoCoinCube
@samuel_jewison
A hearty round of applause to all those that won! And commiserations to those that weren't so lucky. But keep your eyes on BlockchainGamer.Biz for upcoming giveaways!
---
And continue the discussion in our Telegram group and don't forget to follow BlockchainGamer.biz on Twitter, Facebook, YouTube, and now on Discord!