Top trending – Biggest stories in blockchain gaming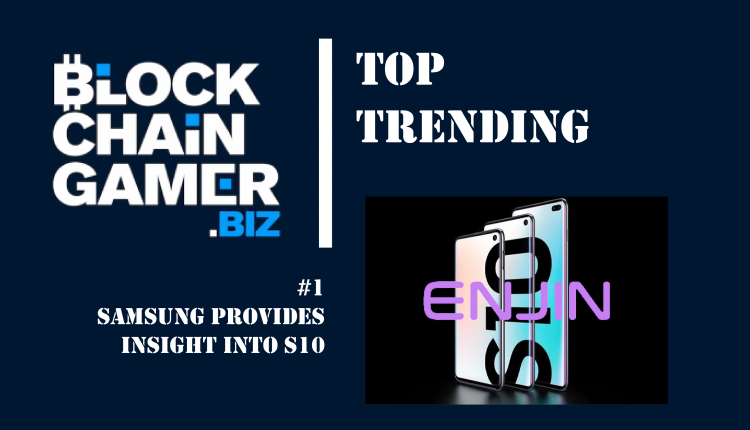 All the biggest stories right here
We're glad as ever to bring you the latest news from the blockchain gaming world. Over the latter days of last week, we saw the beginning of SXSW, with the team at Mythical Games and Blankos taking the stage.
Along with a very special interview we had with Jamie Jackson and Rudy Koch, we will be announcing the winners right here on Monday 18th March at 3pm GMT. So stay tuned to find out whether or not you'll be walking away with some exclusive NFTs.
Without further ado, here are the biggest stories from the blockchain space!
---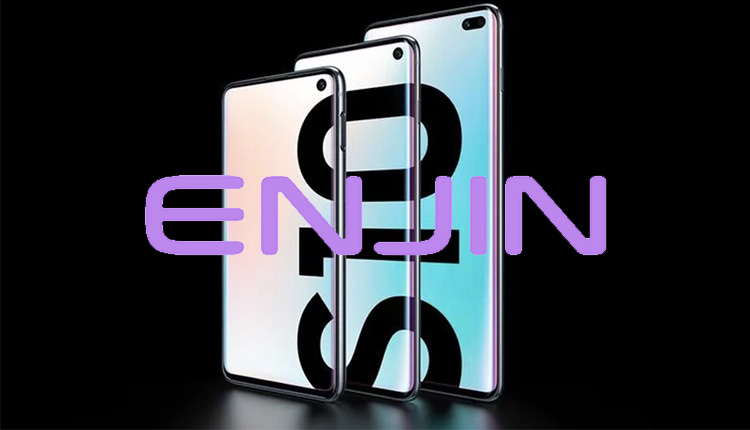 Rumor is very much akin to the news with more excitement and a greater likelihood of being wrong. This was very much the case with the speculation which surrounded the Samsung Galaxy S10 in the past month.
---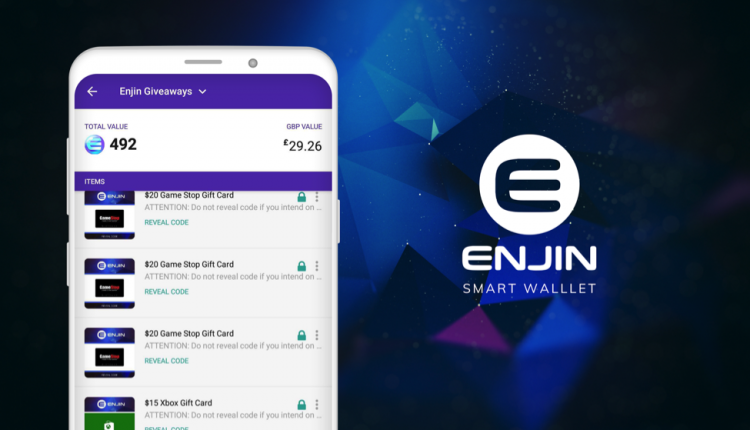 Enjin has officially announced a number of updates to its digital asset wallet this week. This string of updates coincides with the further news that the team will be hosting a giveaway.
---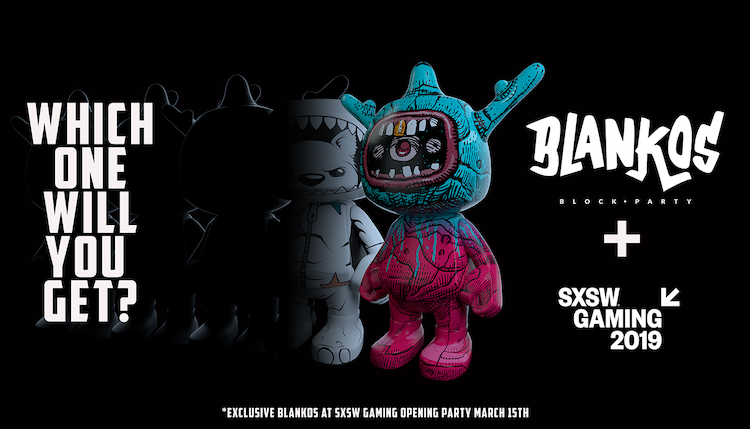 We're thrilled to bring you this exclusive interview with the Mythical Games team in the lead-up to SXSW. We speak to the company's Head of Blockchain, Rudy Koch, and its CCO – Jamie Jackson.
---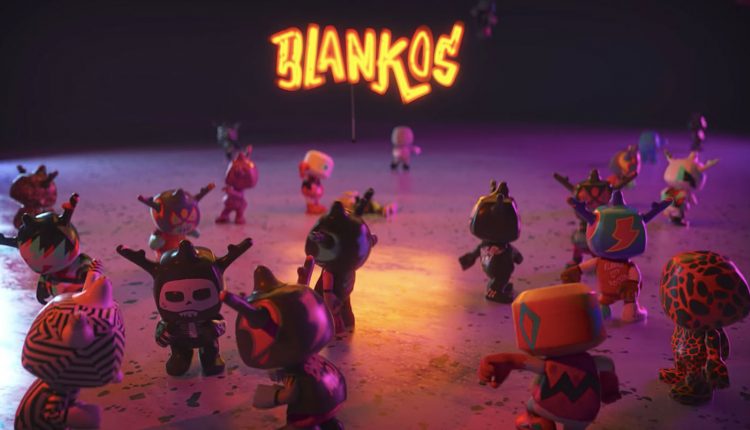 From when it was first revealed, Blankos Block Party managed to draw in hundreds of thousands of views on its teaser trailer. It's through this enormously successful initial reveal that we can see that players are excited to see more.
---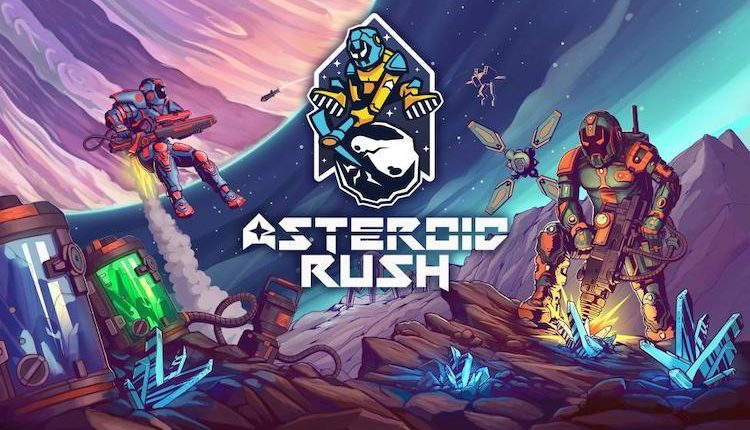 The prospects of interstellar mining have cropped up in science fiction for some time. While reality has not kept up with fantasy,  titles like Asteroid Rush want to put the experience into the hands of players.
---
And continue the discussion in our Telegram group and don't forget to follow BlockchainGamer.biz on Twitter, Facebook, YouTube, and now on Discord!