Asteroid Rush puts asteroid mining within reach of players with pre-sale start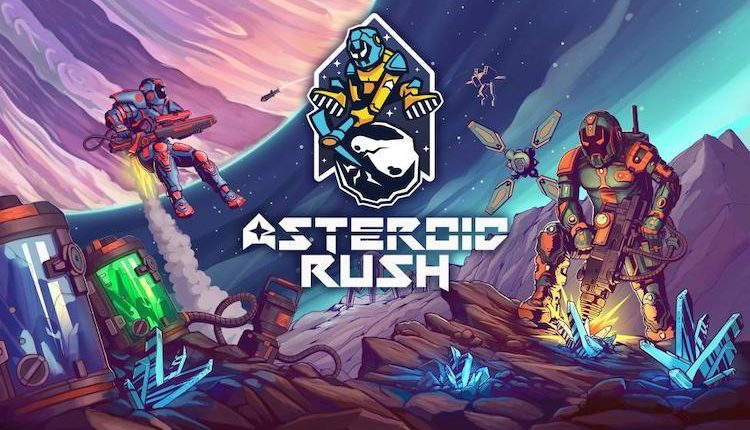 From the pages of fiction to the reaches of space
The prospects of interstellar mining have cropped up in science fiction for some time. While reality has not kept up with fantasy,  titles like Asteroid Rush want to put the experience into the hands of players.
Developed by AR Inc, Asteroid Rush is an MMO strategy game which places a focus on exploration, prospecting, and trading. What sets this title apart is that there's a greater emphasis on developing your team, improving their stats and performance.
Where blockchain fits in is that asteroids, resources, and crew are stored on it, giving a greater level of ownership to any digital assets the player owns.
The potential of a real gold rush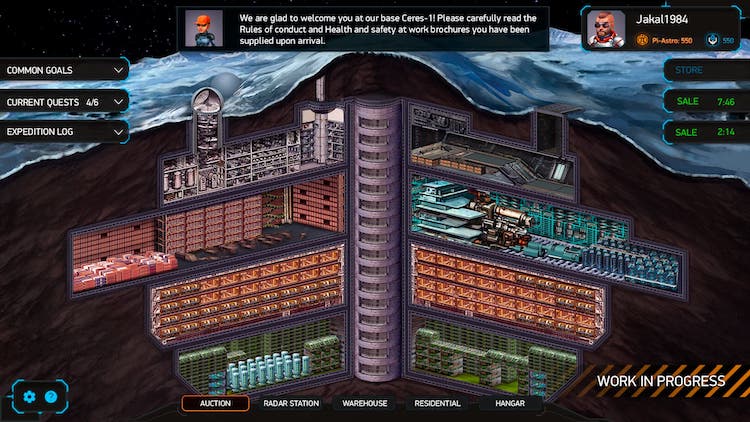 Much like asteroid mining, according to economic forecasts, has the potential to unlock trillions, Asteroid Rush is set up with a robust economic protocol.
It's made possible through using the Bancor algorithm, which allows for the value of various resources to be mapped out by the current rate of supply and demand.
Players will be able to buy patents for mining, developing their crew, while battling other players and forging a blockchain-backed monopoly of asteroid mining.
According to the development team, some of the future features include:
Mate colonists to create new crews and expand your collection
Battle exosuits
PvP arena with real players
Construct and develop your base
Clans and clan bases with their own economic policies
Asteroid Rush begins its pre-sale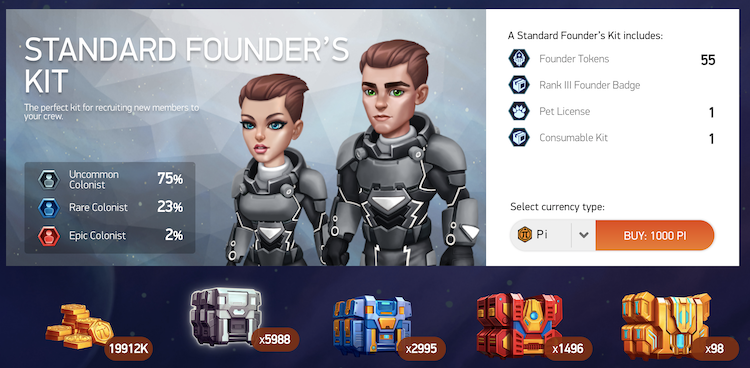 Along with these unique features, the game has officially begun its pre-sale, giving players the opportunity to purchase some exclusive items to gain an edge once the game launches.
These include a range of chests called 'Founders Kits' ranging from Standard to Legendary. Those interested in taking part will be able to pay using a range of crypto, including Pi-Astro (the games native currency), ETH, BTC, and EOS.
For more information, visit the website.
---
And continue the discussion in our Telegram group and don't forget to follow BlockchainGamer.biz on Twitter, Facebook, YouTube, and now on Discord!