ITAM Games is on the hunt for game companies to join its platform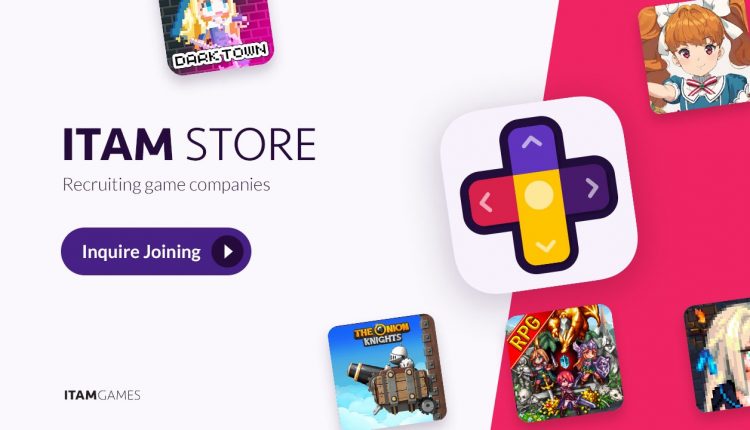 ITAM is now on the hunt for partners as its game platform emerges on mobile
With the teasing and showcasing of its mobile platform, ITAM Games is now on the hunt for partners. Creating a broader network of games titles has always been on the agenda for the developer with its own titles sharing the platform with third-party titles.
So what kind of potential does this unlock for those interested in ITAM? According to the team, its hopes that that platform with be the dApp answer to Google Play. Offering more extensive flexibility to the player's experience, decentralizing challenges, rankings and the trade of digital assets.
The ITAM Games platform brings with it some greater potential when considering that it's taking part in the dGoods project. Aimed at bringing a more direct system of standardization to EOS as a game development solution.
For projects interested in a move to the platform, it offers a higher level of exposure, and technical support in on-boarding the title and publicizing it for a broader community.
Find out how to join the ITAM Games community by visiting the website.
---
And continue the discussion in our Telegram group and don't forget to follow BlockchainGamer.biz on Twitter, Facebook, YouTube, and now on Reddit, and Discord!