Introducing 'Semi-Fungible' tokens from dGoods Initiative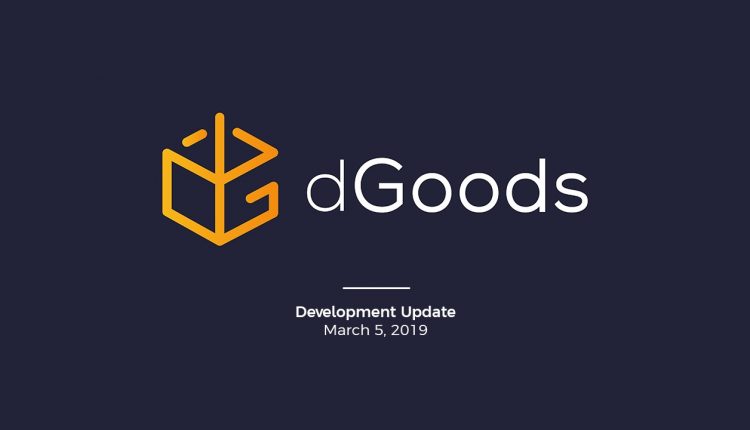 Blockchain assets are poised to become ever more sophisticated
Compared to Ethereum, blockchain solutions for gaming like EOS have had a relatively short lifespan so far. So the dGoods initiative, which aims at creating a standardization system for digital assets was met positively. Which says a lot about the fact that the community wants the chain to mature quickly to catch up.
It's with this in mind that the initiative introduces some interesting new concepts to EOS,  including the prospect of 'Semi-Fungible' tokens.
Going 'Semi Fungible'?
The name itself is somewhat misleading because, to the developer, these are NFTs much like any ERC721 token. But to the end-user, these SFTs operate as one of a larger volume of scarce tokens.
The example used by the dGoods team is seat tickets, all of which represent the same end-product, just with a different seat number attached. To the developer, this allows for unique strata of tokens that can be sold as a whole or segmented out into a larger number of SFTs.
How significant is this announcement? Enough to be regarded as a central pillar of the future dGoods asset standards on EOS:
"We see SFTs playing a crucial role and being the primary use case for tokenized digital assets; therefore, we felt it was important to define it separately from NFTs and Fungibles."
More details about these 'Semi Fungible' tokens will be addressed by the team in the coming weeks.
For more information about the dGoods initiative, visit the update here.
---
And continue the discussion in our Telegram group and don't forget to follow BlockchainGamer.biz on Twitter, Facebook, YouTube, and now on Reddit, and Discord!