Enjin gets special feature from Samsung in showcasing its flagship Galaxy S10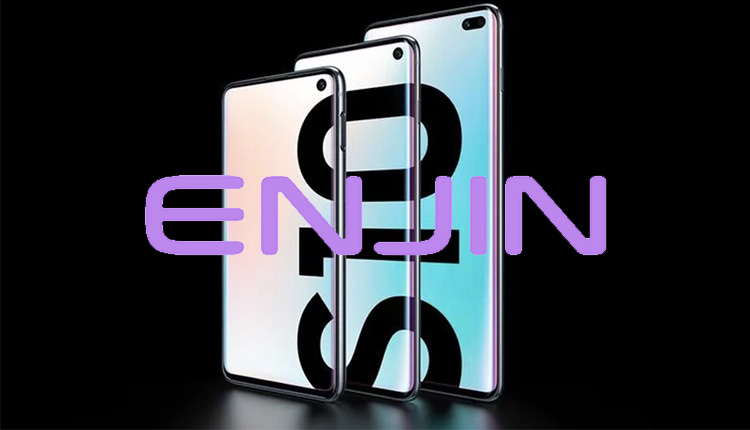 Enjin may be in the hands of millions of mobile users worldwide
Enjin has become an interesting centerpiece for mobile users and blockchain enthusiasts alike. Whether that's from the collaborative multiverse that it's helped create, or thanks to the likes of Samsung.
The mobile phone developer has recently showcased the use of the Enjin wallet in a series of videos and advertisements for the companies flagship model – The Galaxy S10.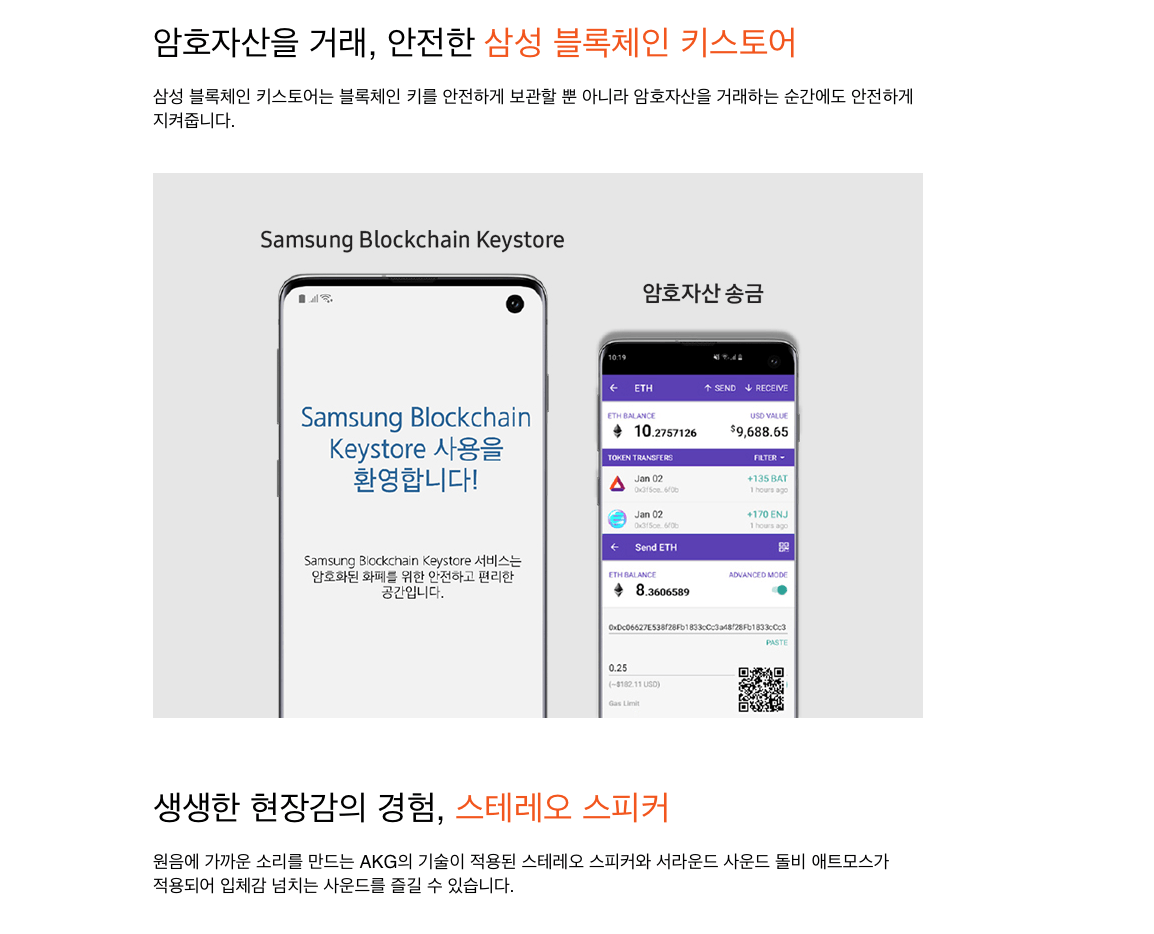 Some of these images come from a product listing from Tworld, which is a Telecom company based in South Korea.
Within this 'Blockchain Keystore,' the Enjin Wallet demonstrates the application of both ENJ and BAT (Basic Attention Tokens). To what extent the wallet will be a feature within the S10 remains to be seen, however.
Should this be a direct partnership, then it would present a rare opportunity for Enjin to be in the hands of 31 million users worldwide.
Samsung as a blockchain contender?
Samsung has longer-term aspirations to provide handheld entertainment that can outmatch any of its rivals. To that end, last week the company announced a new partnership with Unity in order to improve game performance on its platforms.
This collaboration, alongside Enjin, carries a wide scope for speculation, alongside the readily available in-wallet coin exchange supported by Kyber Network and Changelly.
Samsung's Blockchain Keystore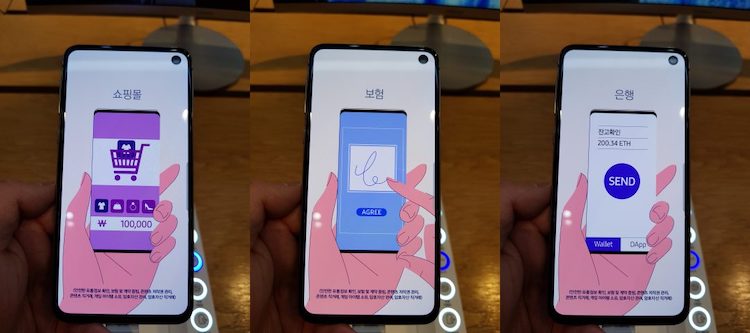 While information is, as yet, vague on the properties of this Keystore.
But it may relate to a payment/wallet solution, allowing users to pay for items through their digital wallet, as well as make payments to dApps or digital wallets.
---
And continue the discussion in our Telegram group and don't forget to follow BlockchainGamer.biz on Twitter, Facebook, YouTube, and now on Discord!