Top Trending – Biggest stories in blockchain gaming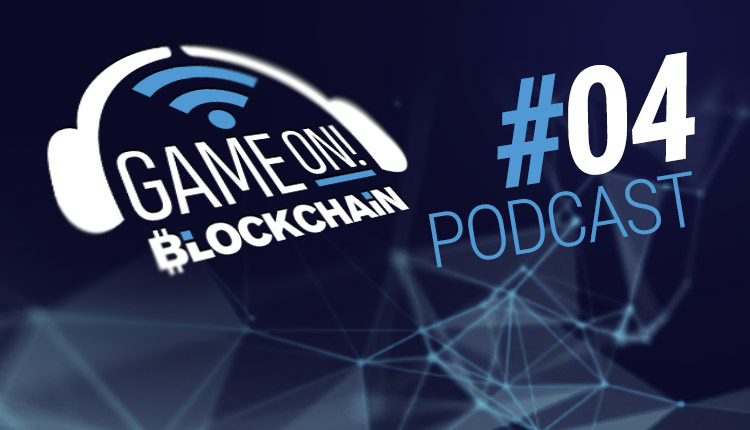 EPISODE 04 – Blockchain goes mobile this week and we're coming to San Francisco!
This week has well and truly been an exciting week, not just for us, but for blockchain gaming. We have seen two prominent blockchain titles make their [un]intended debuts on mobile. With the latter being Decentraland thanks to a collaboration in the run-up to the HTC Exodus 1.
The biggest mobile story is below, so without further ado, here are the top trending stories of the week!
---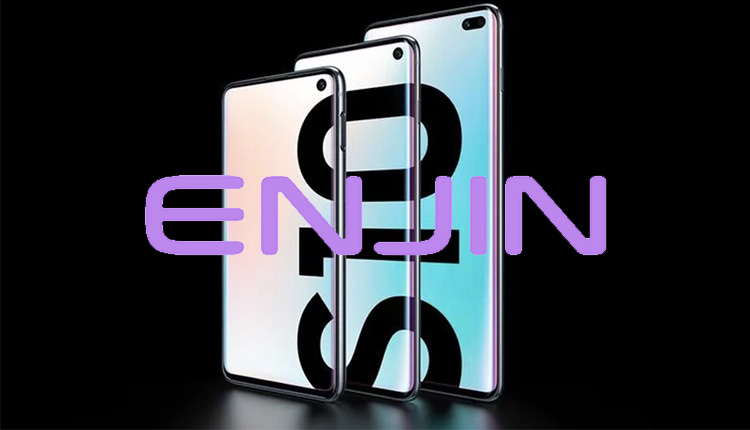 Enjin has become an interesting centerpiece for mobile users and blockchain enthusiasts alike. Whether that's from the collaborative multiverse that it's helped create, or thanks to the likes of Samsung.
---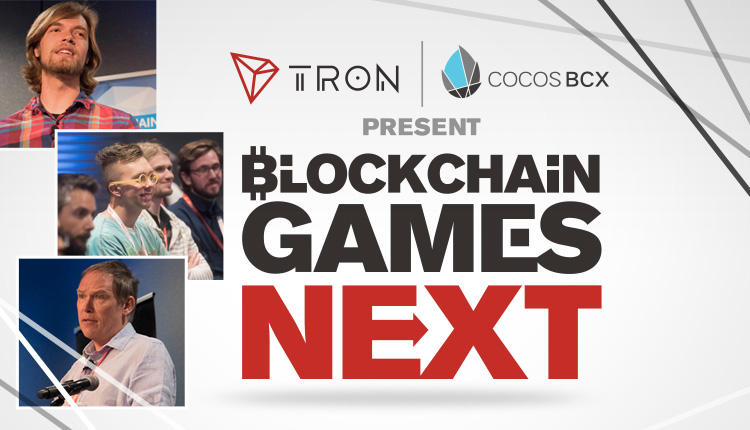 This blockchain gaming mini-summit will explore the current state of play and opportunities in the sector. It's all about having the big discussions in a relaxed setting, uniting blockchain developers and platform partners.
---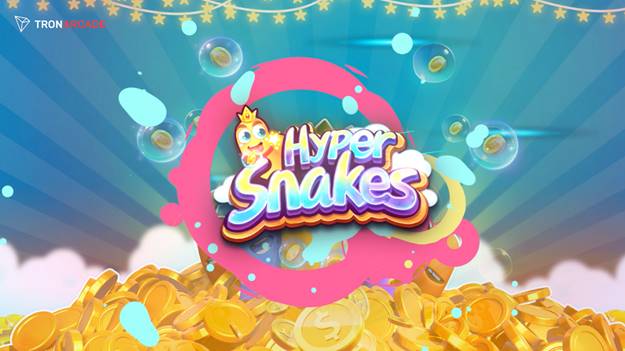 With the conclusion of its pre-registration period on 27th February, the PvP retro hybrid Hypersnakeshas an interesting surprise. According to the team, that game will now be the latest to integrate into the TRON Network.
---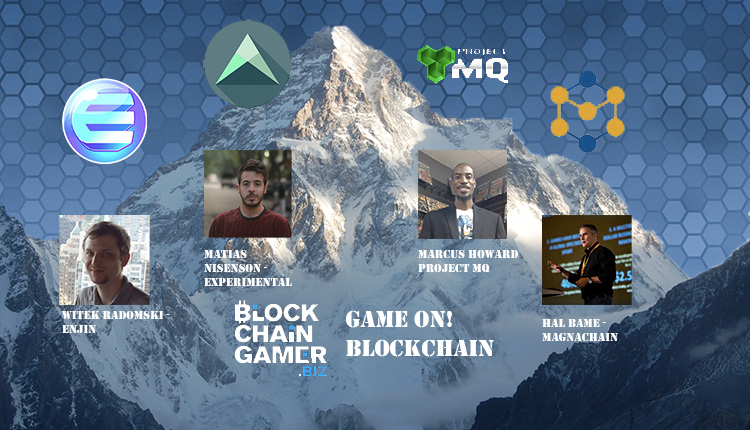 2018 has been a bitter winter for cryptocurrency enthusiasts, investors and blockchain developers alike. And it's something that the blockchain gaming space has not been exempt from.
---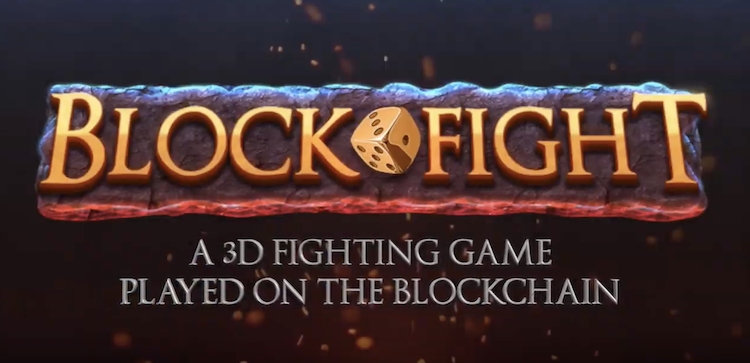 Some of the biggest problems that game developers face is creating a project that can draw in mainstream users. Block and Chain Studios intends to do this both through the design of its platform, and titles such as BlockFight, the latter of which will be released soon.
---
And continue the discussion in our Telegram group and don't forget to follow BlockchainGamer.biz on Twitter, Facebook, YouTube, and now on Discord!