CryptoFights now available on Bitcoin SV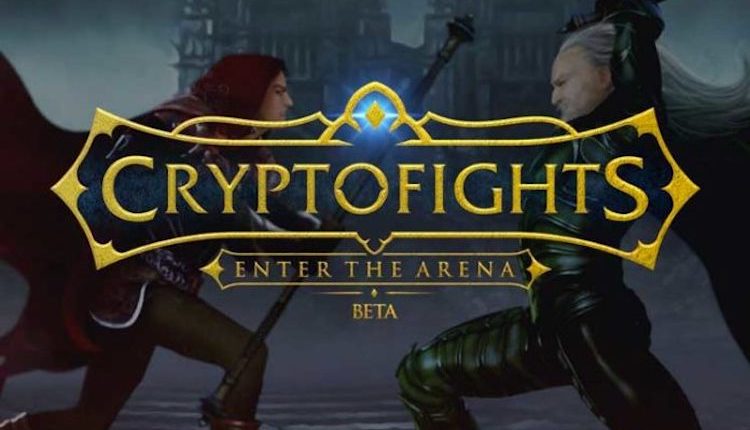 Game runs on BSV (Bitcoin Satoshi Vision) and the ENJ platform, New Trailer released today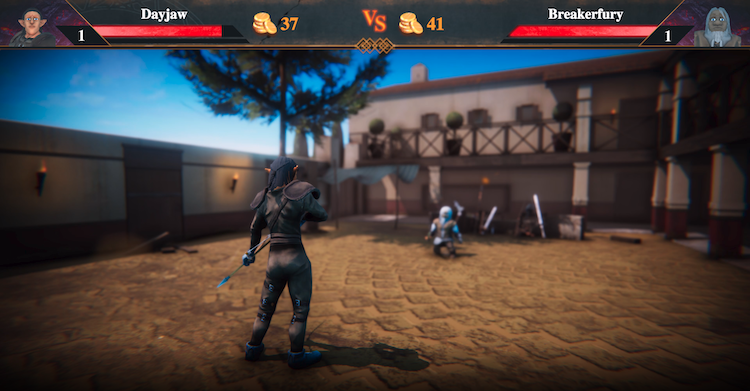 Kronoverse, the development studio behind CryptoFights, has officially announced the inclusion of another platform.
Along with being available on Enjin, the team will be bringing the game to Bitcoin SV (Satoshi's Vision).
While being in its closed beta at the moment, players both on Android and iOS will be able to participate in 1v1 battles.
Eventually, this will go on to include 2v2 as well as 3v3 battles, making for a visceral style of play which places unique demands within the game.
The logic of using Bitcoin SV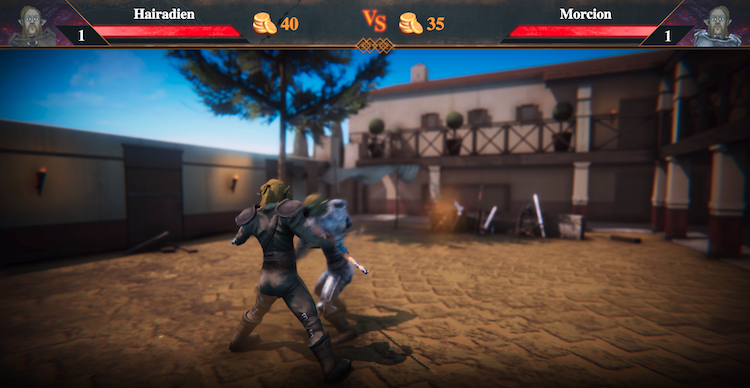 The mechanics behind each P2P battle calls on a large number of state updates within the game.
All of which create an unbroken chain of moves, or 'transactions.'
With each transaction requiring validation before a move is completed, more players means more transactions and validations per match.
The inclusion of Bitcoin SV to the due of platforms that now support the CryptoFights title. Bitcoin SV providing a higher rate of transaction, alongside reduced costs for each transaction will scale down the demands on the game when 2v2 and 3v3 matches are introduced.
Where CryptoFights is now?
Along with undertaking its closed beta at the moment, but will be going live as of Q3 2019. CryptoFights intends to showcase to players:
In-game Gold to Cryptocurrency Wagering

 – Put your

money

where you mouth is. Bet on your match with the built in wagering system.

Blockchain enabled Move Tracking –

All of your player moves are recorded in the Blockchain. That means

Unlimited Match Playback

with

Analytics

.

No Cheaters

– Blockchain keeps the players honest, transparent and accountable.
Trade or Use items on over 10 games– Trade your rare crypto-backed items on the ENJ multiverse, across 10 games and growing. With the item pre-sale ongoing, users should visit the website here.
---
And continue the discussion in our Telegram group and don't forget to follow BlockchainGamer.biz on Twitter, Facebook, YouTube, and now on Discord!