Enjin and its new SDK for Unity have landed on Ethereum Testnet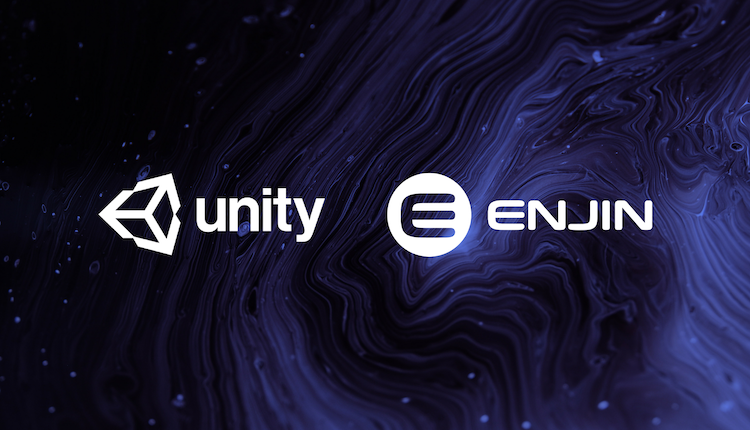 Enjin is bringing the multiverse to Unity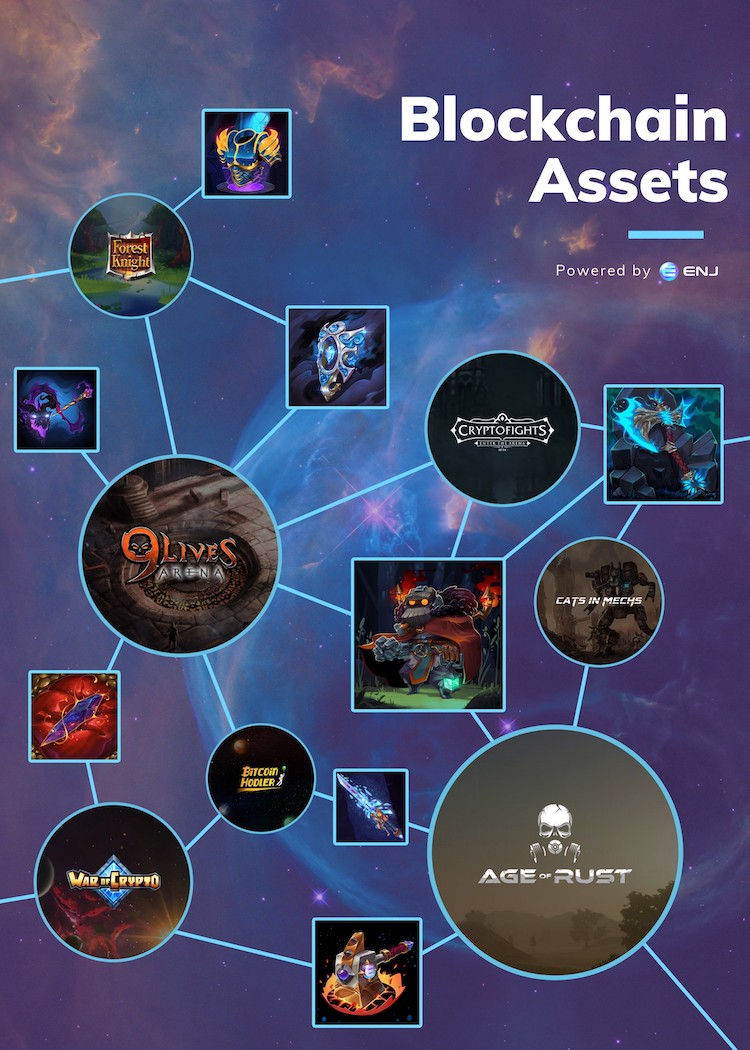 With an active user-base of 4.5 million developers and effectively responsible for 28 billion installs of various game titles, Unity is a dominant force in the world of game design. According to Enjin, it will be launching a blockchain-based SDK for the development giant.
At the moment, it will be timetabled for launch on the Ethereum testnet, meaning that it will be just in time for GDC on 18th-22nd March.
What this means is that this same population of developers will have access to all the potential of Enjin.
To raise awareness of this new SDK, Enjin and Unity will also be working together on what each refers to as an 'aggressive co-marketing campaign.'
The underlying goal is to bring it to the attention of as many of the millions as possible.
Multiverse now on Unity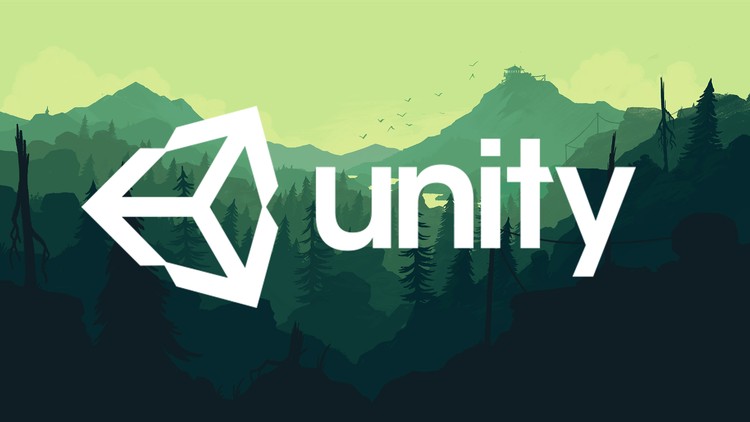 With Enjin comes some new advantages for game developers to try out within its SDK.
These include the ERC1155 token standard, providing development studios of all sizes to create, mint and distributed blockchain enabled assets, thus addressing the matter of monetization that impacts on game design profoundly.
The added advantage is item interoperability, a term that is otherwise largely absent from the mainstream gaming world. With Enjin, developers will be able to collaborate with others to increase the replayability of their games by incentivizing players to play and exchange assets.
In other news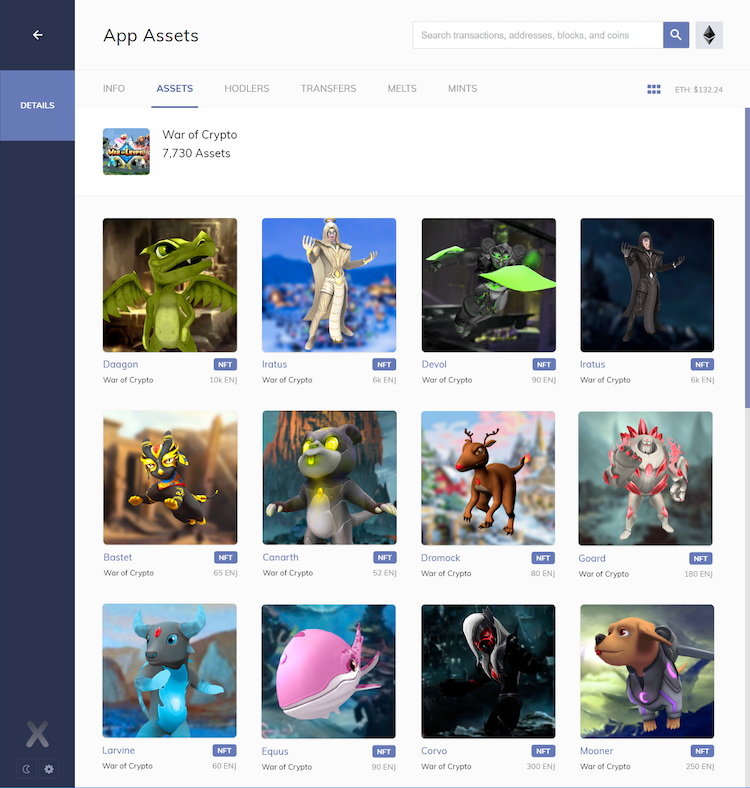 The Enjin team has also announced that will be bringing the ERC1155 token standard to its blockchain explorer platform – EnjinX.
Having released in December, EnjinX allows users to search through transactions tokens and various addresses quickly.
In summary
Enjin's SDK allows Unity users to:
Create Proven Scarcity with digital assets
Create a Multiverse: Integrate shared gaming items that can be utilized across all of your games.
Join a Multiverse: Collaborate with other developers to integrate items from their games and vice versa.
Galvanize Communities: Vertically integrate blockchain asset giveaways into your social media channels and community chat rooms.
Reach New Audiences: Partner with streamers and content creators to design assets they can give away or sell to their audience members, who will then be motivated to use those items in your game.
Back Your Game with Enjin Coin: Provide your players with real-world value by backing your items with Enjin Coin (ENJ), allowing players to melt down assets, trade and store items for their value.
Crowdfund Your Project: Adopters of the Enjin Platform have used blockchain assets to raise hundreds of thousands of dollars before launching their games.
Leverage Peer-to-Peer Markets: The Blockchain SDK enables you to create free markets that still drive revenue back to you. Players want to truly own their items, part of that ownership entails giving them the right of free trade.
Close Third-Party Markets: If the thought of a free market doesn't interest you, the blockchain offers the ultimate protection against it.
End Chargebacks and Fraud: The transparency of the blockchain gives you new tools to fight against fraudulent activity.
For more information about Enjin, visit the website.
---
And continue the discussion in our Telegram group and don't forget to follow BlockchainGamer.biz on Twitter, Facebook, YouTube, and now on Discord!