Chibi Fighters has introduced its new Dividend Token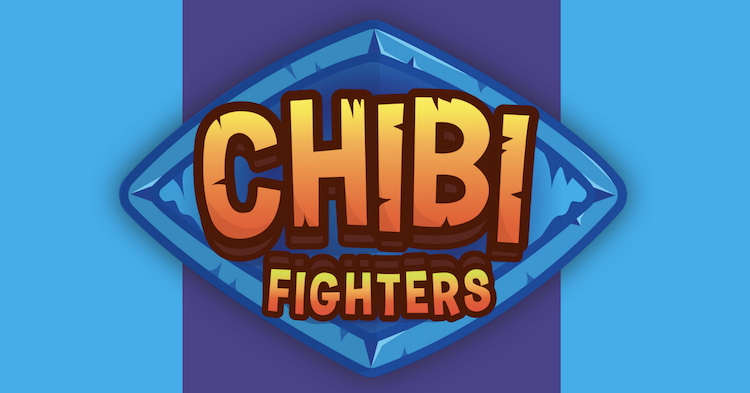 With cute assets come cuter dividends with the CDT
While initially being deployed in mid-late February, Chibi Fighters has officially introduced users to its new Dividend Token. These ChibiDividendTokens are introduced in the wake of some of the company's recent successes with its previous token sales, has its sights set on giving players true value from the tokens they own.
The CDT is a good example of this, these Dividend tokens allow a player to earn a certain percentage of profits from the game. In total, 10% of all in-game profits will be allocated to this pot on a monthly basis.
CDT and staking
The one thing players ought to consider is that there is a percentile burn rate to any token that is staked for dividend yield. The way that this staking system works is that players will input their token, which will then be locked for a set period of time.
After the token has been unlocked (24hr 5mins), 0.01% of the staked amount will be burnt in exchange for earning a dividend.
Voting system
Along with serving as a way of unlocking digital currency for the player, CDT's offer a firm stake-holder status to holders. Specifically in the process of voting on major issues that need to be addressed on a regular basis.
Operating as a smart token (TRC-20) means that this will serve as a unique use-case for the token. And, pending CDTs success in these areas, it may be put to more extensive use later on.
And with up to 100 million in circulation at the moment, that's a lot of newly enfranchised players/
For more information about Chibi Fighters, visit the website.
---
And continue the discussion in our Telegram group and don't forget to follow BlockchainGamer.biz on Twitter, Facebook, YouTube, and now on Discord!