Enjin launches its Blockchain Explorer – EnjinX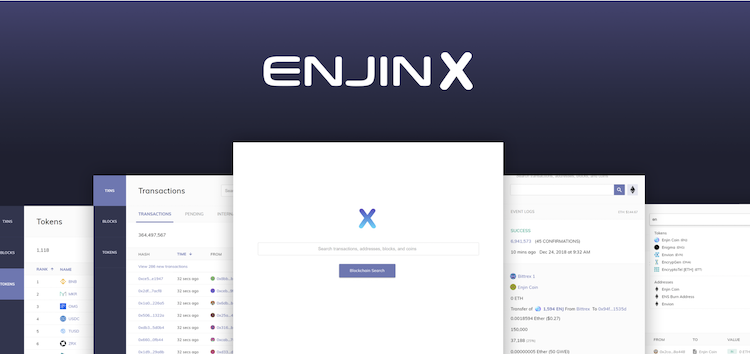 EnjinX has launched to help users navigate the blockchain world
There are only a few times that a blockchain project would attempt to emulate a company like Google. But when it comes to seamless user experience, Enjin is picking from the right trees. With the launch of EnjinX, Enjin's blockchain search engine for quick searches of transactions, tokens, and addresses.
An ad-free, user-friendly, ultra-fast, universal blockchain explorer is launching later in December. It's time for a better @ethereum explorer. #eth @VitalikButerin you will be pleased 🙂 pic.twitter.com/EOmih5ygBr

— Maxim Blagov (@maxenjin) December 6, 2018
According to the team, the explorer is one of the fastest search engines by 30 seconds. This includes live additions to the system such as new and pending transactions between players. What separates EnjinX from its centralized counterpart – Google, is the fact that this explorer is completely ad-free.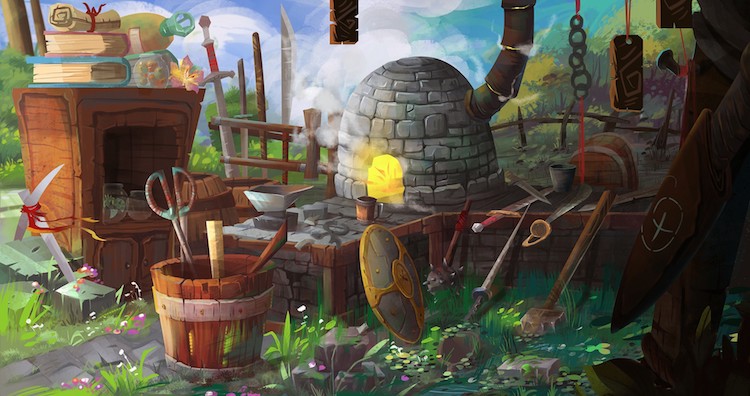 It will be in operation internationally, but Enjin also holds a license to operate in China, providing Chinese translations to users in Asia.
This gives it the enviable position of operating within China, a country with a hardline reputation towards blockchain.
Instead, the platform intends to generate revenue by providing API and blockchain integration tools for game developers. While this is the intention, these have yet to be launched, and will instead be introduced in early 2019.
The upside to this eventual release is that Unity Technologies will feature Enjin on its Asset Store. This would give Unity's 4.5 million SDK users the ability to mine ERC1155 tokens.
EnjinX Giveaway
To celebrate the release of EnjinX, the company has announced a giveaway of a wide range of ERC1155 assets. This also includes exclusive Tradesmith items and one-of-a-kind items like 'Ansible'.
The Enjin team has laid down rules for the giveaway, to be sure no player is left behind.
Retweet, follow, share with your friends, and more. Go through a few steps—or all of them to collect the maximum 100 points.
Work together as a community! Lootdrop rewards will be released via our Telegram channel, based on three total points-based milestones. You'll be able to claim the awesome community rewards by scanning a QR code with the Enjin Wallet.
The more points you collect, the more chances you have to win one of the three main, epic prizes.
Find out more about the giveaway here.
---
And continue the discussion in our Telegram group and don't forget to follow BlockchainGamer.biz on Twitter, Facebook, and YouTube.