BlockchainGamer.biz's most read stories of 2018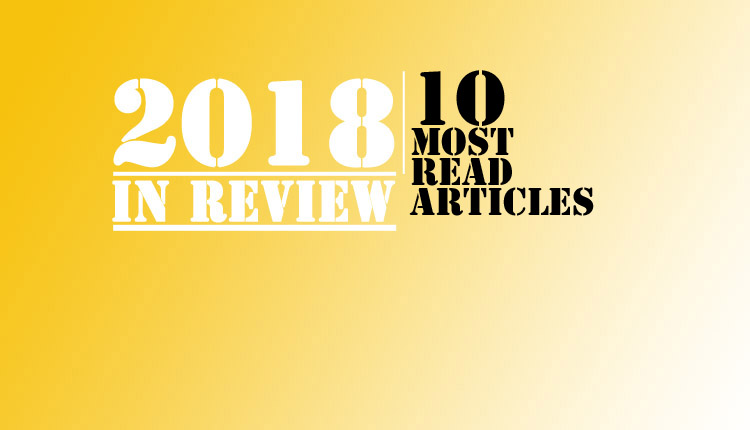 No doubt we'll look back and say 2018 was a formative – if not always enjoyable – year in the development of blockchain gaming.
But what were the key stories everyone was reading?
Let our review of the top 10 most read stories reveal all.
US blockchain game company Lucid Sight was very active in 2018, notably with its big licensed game MLB Crypto Baseball, but it was its forthcoming RPG Cryptic Conjure that kicks off our most read list.
A multiplayer fantasy action-RPG, it utilizes the Ethereum blockchain and Unreal Engine 4 to enable some very interesting mechanics, notably the ability to craft – and sell – very powerful spells that degrade the more they are shared or sold.
In this way, Cryptic Conjure uses the blockchain to make a metagame of information, trust, and knowledge.
Having experimented with the world of blockchain gaming with debut release Etherbot, Australian developed Fuel Bros spent the rest of 2018 cooking up what's now one of the most anticipated games of 2019.
A trading card game in the vein of Magic: The Gathering or Hearthstone, Gods Unchained is also designed from the get-go as an esport. Indeed, one of the most impressive elements of the game remains the currently $400,000 prize pool that's been raised to kickstart its first competitive tournament.
Can blockchain games be more than vehicles for the trading of in-game items?
Of course they can, but as game designer Oscar Clark points out in this opinion piece, for this to be the case developers will have to think deeply about the implications of all their decisions.
There's no lack of ambition when it comes to blockchain games, but online survival game Decimated is really looking to push the boundaries.
Not due for release until 2020, it uses Unreal Engine 4 and its own blockchain, as well as enabling salvageable cryptocurrency, mobile accessibility and has a neat character class system too.
When will the first blockchain games come to consoles?
Well, if Arcade Distillery has anything to say about it, very soon. Its Plague Hunters game was announced for PlayStation 4 and is also planned to be released for Switch, as well as PC and mobile.
And more than just the game, designer Luc Bernard says the company's long term plan is to release a platform enabling all game developers to do what it's doing.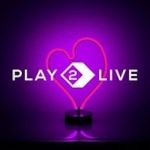 One of the ongoing trends of 2018 was blockchain selection: notably the movement from Ethereum to newer, less mature technologies such as EOS and Tron.
There are plenty of projects planning to create their own chains however, and the news Play2Live was going to do just that, having considering and then rejected using Bitshares, generated plenty of attention.
Just when 2018 looked like all the good news had been knocked out it, up stepped US startup Mythical Games to announce its formation and a $16 million investment raise.
Both elements were significant with the experience of the management team from their time at Activision and Blizzard backed by the large amount of money from both crypto and traditional VCs.
Certainly Mythical will be one of the companies to watch in 2019 as it launches its Blankos Block Party title and other games.
Blockchain Pokemon-style game Etheremon wasn't a particularly high profile title during 2018, but it steadily built up a strong community – maintaining a top 5 DAU ranking – as it announced and rolled out new features.
One such was its support for VR; something that will help with the game's integration into user-generated content and VR-focused platform Decentraland.
One of the biggest shifts from 2017 to 2018 was the marked decline of ICOs for fundraising, especially as the year progressed and the fiat value of cryptocurrencies collapsed.
But this wasn't to say that blockchain game companies didn't raise substantial amounts of money in 2018, only that those which did so worked through more traditional channels such as venture capital.
But when it all comes down to it, the things people should – and do – care about in the world of blockchain games is the games.
Hence it's no surprise our most read article of the year was a rundown of what we considered our ten most anticipated games – many of which are still to be released.
For that, and many other reasons, 2019 will be a pivotal year for the blockchain game sector.
Join us for two days of discussion about the blockchain game sector at Blockchain Gamer Connects London 2019 on 21-22 January.
And continue the discussion in our Telegram group and don't forget to follow BlockchainGamer.biz on Twitter, Facebook and YouTube.