Bringing monster battles to life with Etheremon & VR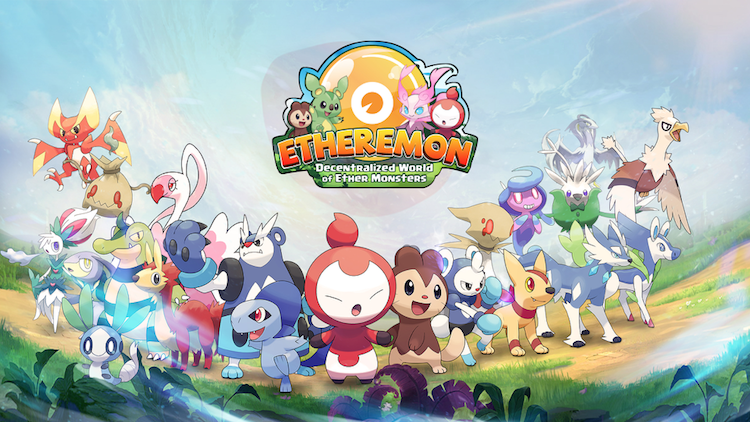 Making monster battles into a spectator sport
Virtual reality, according to Philip Rosedale, has a much larger market that it can appeal to.
And one of the ways that it's being put to use is through Etheremon, the blockchain-based game inspired by Pokémon. But unlike its muse, Etheremon has its eyes on other ways to immerse its players in the experience.
In an interview with Nedrick Ngo, the co-founder of Etheremon, Ngo highlighted the progress that's already been made with the game, while indicating the optimistic use of Virtual Reality as the game continues to grow.
What is Etheremon?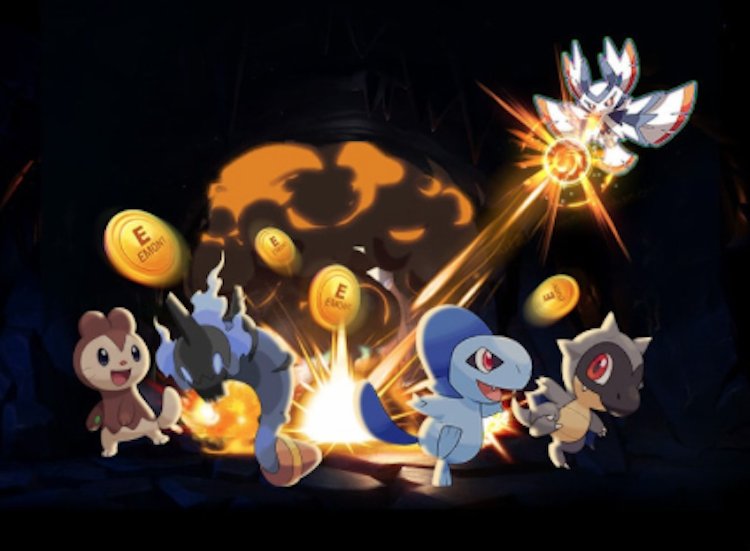 While initially established in December 2017, Etheremon has gained a significant amount of attention thanks to it drawing inspiration from Pokémon, according to Ngo.
"it has been around nine months since we started Etheremon, and we've made significant progress," Ngo continues.
"We've accumulated a good number of users, and we're pretty happy with our ranking [on Dappradar] so far."
According to Dappradar, Etheremon currently reaches 465 monthly active users (MAU's) with a total balance of 93 ETH ($26,500).
Becoming and Etheremon master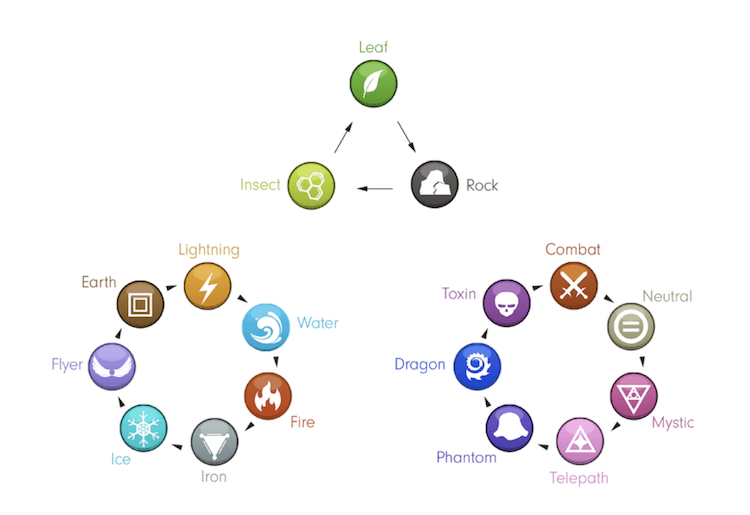 Within the game, there are four separate modes of play, depending on what the player wants to do.
These range from training themselves and their monsters on how the game works, to having competitive matches against other players for rewards.
The most recent addition to the existing game modes was 'Adventure mode,' which Ngo mentions as being the longest of the modes available, offering the prospect of earning rewards or unique monsters.
Ngo continues to mention that the initial stages are nearly complete, with further development ongoing.
"The first stages are currently 80% complete because this mode will be quite long and carry an important feature for the game."
Pulling the player into the battles with VR
Decentraland's partnership with Etheremon opens the way for bringing Virtual Reality battles between players.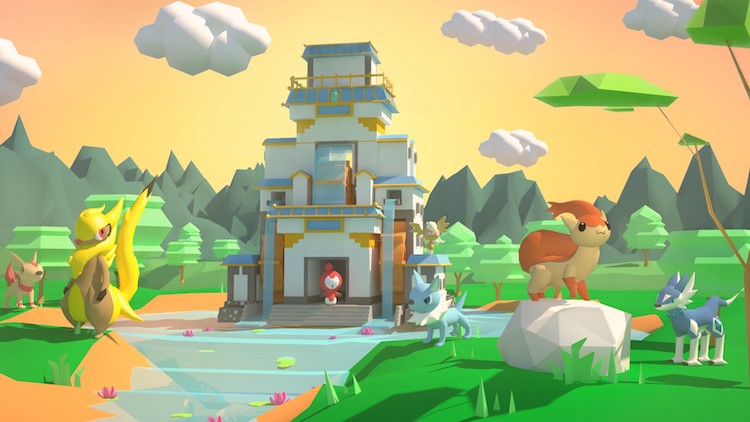 "Right now, we're working with Decentraland to make sure it takes shape, we have the demo at the moment which tells players how it will feature in the game,"
The main thing is that we want to achieve using VR is a link between Etheremon and Decentraland, operating as a 'bridge' for users.
"We want to focus on battles with VR, allowing people to see their monsters in 3D form."
The partnership was announced in February 2018 and involved the use of a number of blocks, Decentraland's areas of land within its virtual world.
According to Ngo, the partnership offers players the chance to take part in competitive battles against users monsters, all within a stadium which is rendered through VR.
In the game's roadmap, the intention of the developers is to create a competitive sport between players, all while being watched by spectators playing on Decentraland and Etheremon.
"There will be many ways for players to interact during the battles," Ngo suggests.
"using their own in-game assets, and for spectators will have some roles within the battles that they will enjoy."
Players can expect to see VR being put through its initial tests by late 2018 Ngo says.
"We're hoping to be alpha and beta testing Virtual Reality for the end of this year."
For more information about Etheremon, visit their website here.