Mobile blockchain game, Forest Knight integrates Enjin coin's ERC1155 token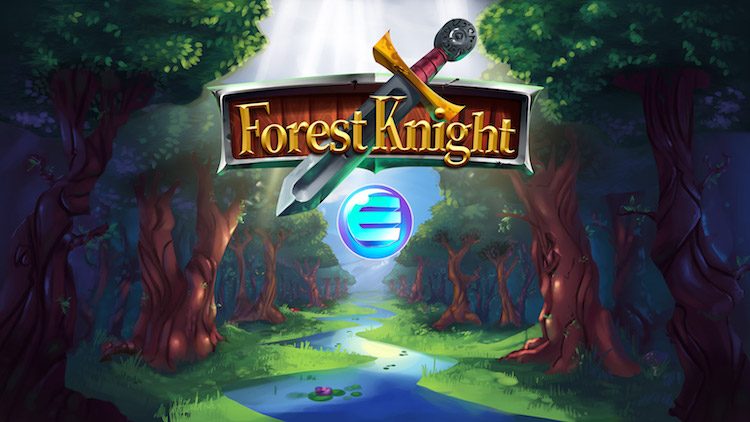 Enjin is gaining popularity.
Enjin is gathering a lot of momentum.
While the number of blockchain games that use it remains relatively small, it's seeing an increasing amount of them move to implement its ERC1155 token standard.
One of the more recent examples for this is Forest Knight, the mobile-based blockchain game, which announced that it is incorporating Enjin into its game this week.
Five games have since integrated Enjin into their ecosystem:
Forest Knight and Enjin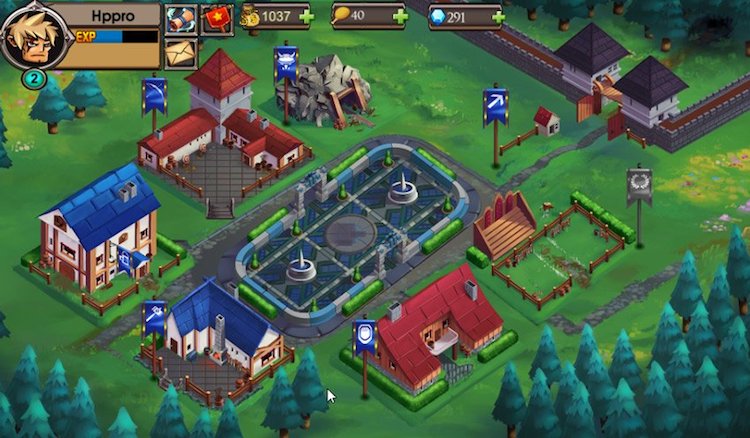 The intention, according to the Forest Knight team, is to create a fully-functioning economy inside, and outside of the game, giving players the power to buy and sell their unique assets.
By using Enjin's ERC1155 standard, players can transfer any number of ERC20 & 721 tokens within single transactions, preventing the system from being slowed down by unnecessary trades.
While Forest Knight is currently in its late development stages, it will be released on Android with an iOS release soon thereafter.
For more information about the Forest Knight, visit their website here. Or, for more details about Enjin's ERC1155, check out our informative article here.
Continue the discussion in our Telegram group and don't forget to follow BlockchainGamer.biz on Twitter, Facebook, and YouTube.