CryptoFights announces it will be adopting the Enjin Coin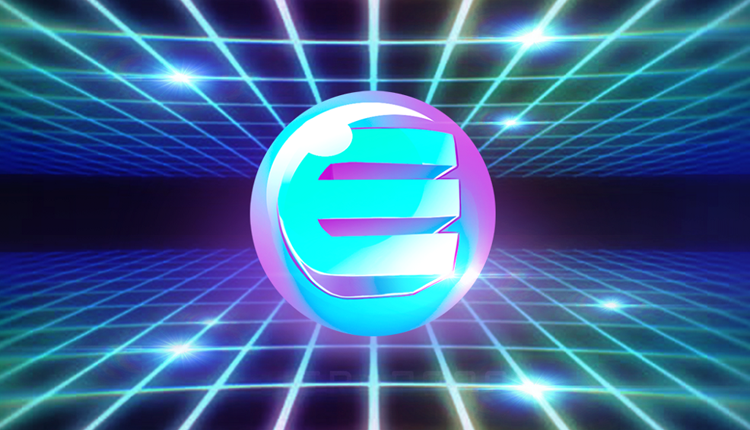 ERC1155 token standard is gaining followers.
There are a lot of prospects left open to players in blockchain gaming.
CryptoFights, which began in January 2018, has been working to create a 3d, PvP arena game while seeking to take advantage of both Ethereum's ERC 721 token standard in creating player owned digital assets, including characters.
One of the latest developments looks to take this dynamic further, as the CryptoFights team has announced it will be making use of the Enjin Coin and its ERC1155 token standard to improve the game for players.
CryptoFights – why Enjin Coin & ERC1155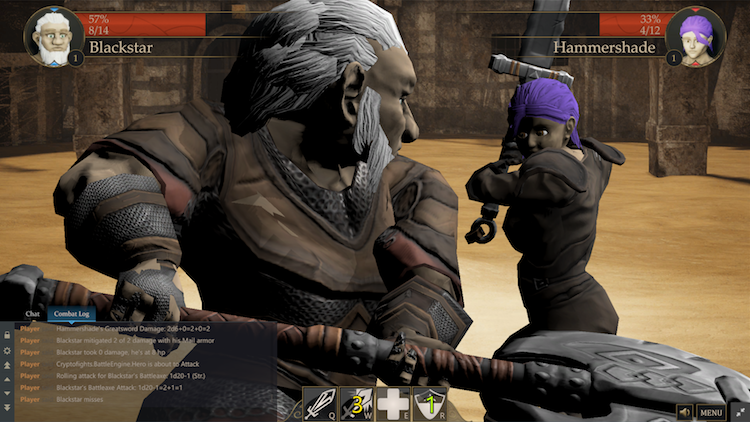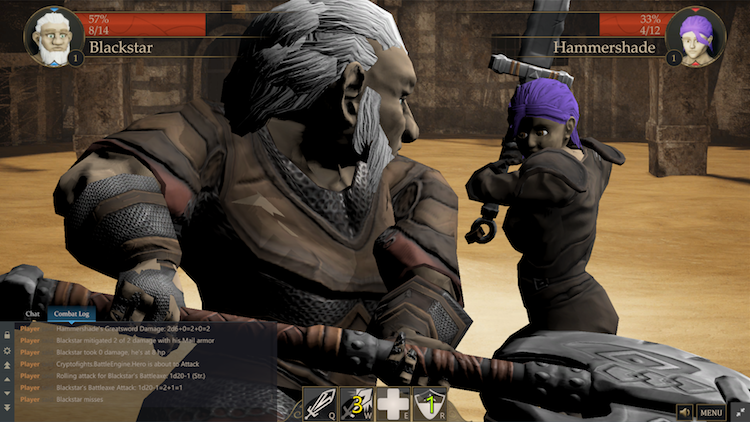 According to the CryptoFights Medium, some reasons compelled it to implement Enjin Coin in the game.
– Enjin Coin will give every in-game asset a base-line value:
Conventional ERC721 tokens are subject to a fluctuating price affected by the amount of demand there is for them on a marketplace.
CryptoFights points out that by applying Enjin Coin to an item, it will carry that base value, preventing items from generating a loss for their owners.
– Players can exchange or 'melt down' Enjin-backed items:
Users that don't want to trade an item they don't want, they can exchange it directly for the number of Enjin coins that it's backed by, allowing them to use those coins for an item they do want.
CryptoFights believes that this feature will give its in-game economy 'instant liquidity.'
– Enjin will allow CryptoFights to create a unique trading eco-system:
Any time a player wants to put an item or asset up for trade, the game takes a small percentage of each successful transaction, allowing for a continuous stream of funding to develop, supporting the development of the game.
– Reduce GAS costs by using the ERC1155 protocol:
The ERC1155 token standard was initially proposed by Enjin as a way of combining the functionality of both ERC20 & ERC721 from the Ethereum blockchain.
The disadvantage that these separate standards have is that individual assets can only be sent separately instead of all together, costing the player more GAS. ERC1155 allows for multiple ERC20 & 721 tokens to be sent at once.
CryptoFights will be available to play via mobile app and iOS & Windows at a later date.
For more information about CryptoFights decision to implement Enjin Coin, visit their Medium post here.
And continue the discussion in our Telegram group and don't forget to follow BlockchainGamer.biz on Twitter, Facebook, and YouTube.