Gods Unchained sells the second most valuable card in the world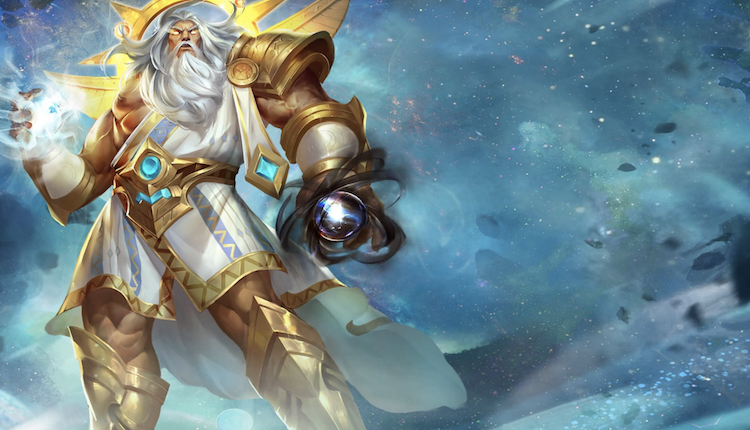 Blockchain gaming and their various tokens can get expensive.
But only one has broken a record in terms of price this August, that being Gods Unchained, the trading card game and growing esport, which sold one of its limited edition cards, called 'Hyperion', for a total of 146.271 ETH, over $60,000.
The card, according to the Gods Unchained team, is one of the four 'Genesis Titans' available for use within the game and is the only one that will be available for direct purchase.
The second most valuable card in the world
While the card was undergoing auction, it managed to successfully become the worlds most valuable card for a brief period of time, before being overtaken by the Magic: The Gathering card, Black Lotus which went on to sell for $87,000.
The Genesis Titan cards are part of the Mythic series of cards available, which provide interesting mechanics for the player to learn, according to the Gods Unchained developers.
"Competitive players fret not — mythic cards feature fun and unique mechanics which unlock a radically new game style for both players. It's essentially a unique mini-game mode."
And continue the discussion in our Telegram group and don't forget to follow BlockchainGamer.biz on Twitter, Facebook, and YouTube.