War of Crypto: Enjin-powered fantasy battler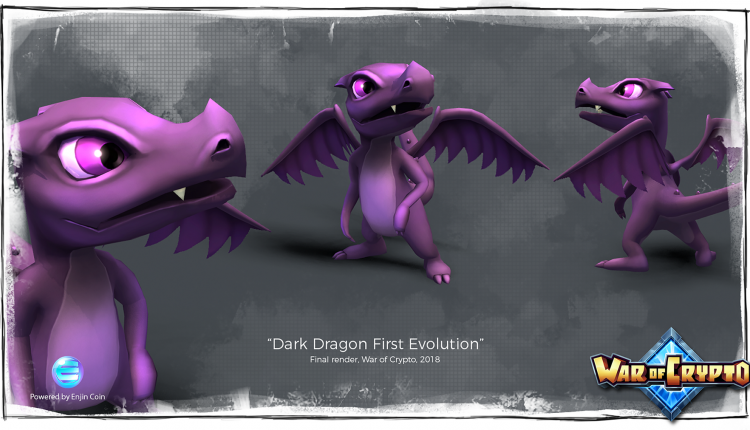 Minecraft modders take to the blockchain for standalone game
Enjin has shared some information about the forthcoming War of Crypto, a new crypto collectible fantasy hero battler developed by Lucille Games.
War of Crypto is a PvP multiplayer game with collectible heroes, set in an incredibly detailed epic fantasy world facing a relentless, imminent doom. Players will level-up, customise, and battle ENJ-powered crypto-heroes — and buy and sell them for Enjin Coin. Enjin claims it will have, "A brilliant story, gorgeous 3D graphics, marvelous game mechanics — and blockchain-based gaming assets created with Enjin Coin."
Enjin is working with developers Lucille Games, best known for creating Pokefind – a Pokemon mash-up mod for Minecraft that saw some viral success through YouTube. War of Crypto appears to be a step up not only in attempting to integrate blockchain technology, but also in moving from modding Minecraft to developing standalone games in Unity.