MyMetaverse and Enjin bring the first playable NFTs from Polkadot to GTA 5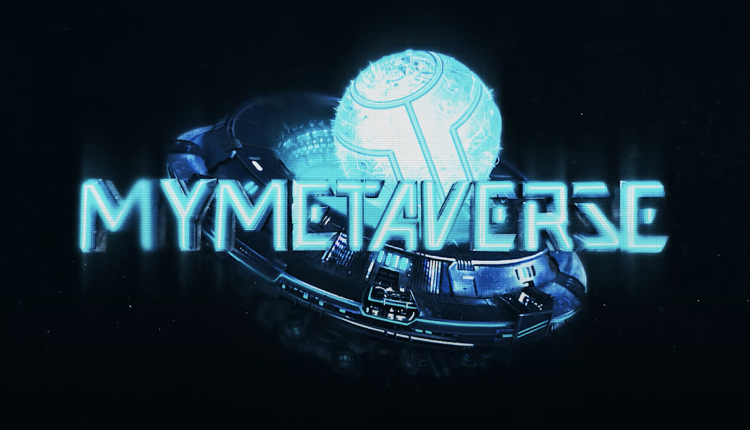 The first in-game NFTs have been minted on Efinity with the launch of the MetaHome NFT collection, immediately usable in MyMetaverse's full suite of games. MyMetaverse – the game development company – has ensured that these NFTs perform varying functions across its three games.
For example, in Infinity Auto, the MyMetaverse GTA5 server, these NFTs take the shape of a rare vehicle type; in Survival Infinity, a MyMetaverse Minecraft server, they become a special sword. 
MyMetaverse is one of the ecosystem partners to be granted early access to make NFTs available on Efinity, with a range of projects waiting to be onboarded over the coming weeks. Enjin has been a key player in making this a reality; by supporting the Polkadot-based parachain Efinity by bringing these NFTs to players, while making them highly scalable and accessible.
Simon Kertonegoro, CEO and founder of MyMetaverse, commented "We believe the most valuable NFTs will be those that have the greatest impact on people's everyday experiences. With utility in three separate games, the MetaHome collection is an exploration of blockchain-enabled, cross-game interoperability. Thanks to Enjin's toolkit, it is now the first playable NFT within the Polkadot ecosystem."
In addition to the GTA 5 and Minecraft servers, the MetaHome collection is already functional in other MyMetaverse titles, including the massively multiplayer online (MMO) game Infinity Realms. MyMetaverse leverages Enjin's Open Platform to integrate the MetaHome NFT collection across its gaming servers. 
An exclusive set of game studios currently have access to the Efinity development platform, following the official launch in March. The latest adopters include Square Enix and Entropia Universe, who join an ecosystem of 100+ gaming studios building on Efinity before it is released to the wider development community. Enjin has also been building a blockchain explorer, wallet, marketplace, and various developer tools to support the growth of Efinity.