Parsec Frontiers kicks off its PRSC token ICO, plus an item auction and marketplace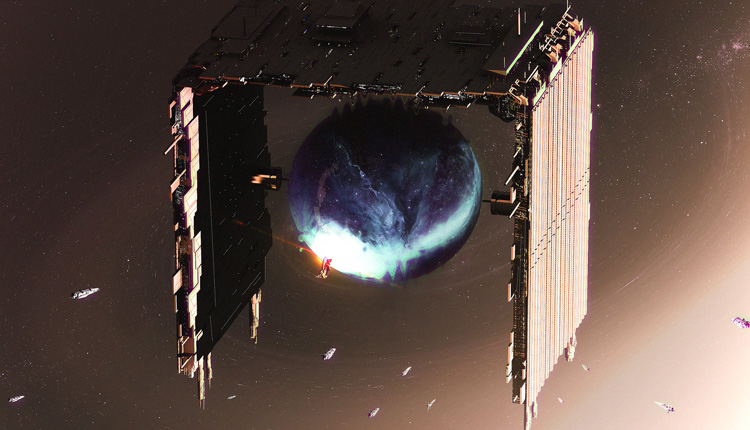 Deep space freighters available now
Despite many blockchain game developers dropping ICOs in favour of item sales, Norwegian outfit Artplant has just kicked off the ICO for its space MMOG Parsec Frontiers.
And launching alongside is an item pre-sale auction.
We want to encourage as many people as possible to be long term PRSC token holders
"We want to build as much momentum as possible," explains COO Morten Larssen.
"Having an item sale alongside the token sale means we're creating value for our community because they can immediately buy ships."
Various different space ships are available in limited editions, including 100 of the massive Ark freighters. Other ships types are the Hawking and the Satoshi, which are each available in a limited run of 400.
Each ship is an ERC721 token, which can be customized in terms of being named and painted.
These ships will be the first to be launched in the game, starting in mid December 2018, giving their owners an advantage in terms of exploring the universe and collecting resources.
All systems go
Further supporting the goal of deepening the community, the Parsec Frontiers' item marketplace has launched enabling a secondary market in ship trading and post-ICO Artplant is also in the process of getting PRSC listed on major exchanges.
"We need it to be liquid to encourage as many token holders as possible, but, of course, it is a balancing act because we want them to be long term holders," adds CEO Jack Wulff.
You can get more details about the PRSC token sale and item auction via the Parsec Frontiers' website.
And don't forget to follow BlockchainGamer.biz on Twitter and Facebook.