Aftermath Islands raises $25 million during token sale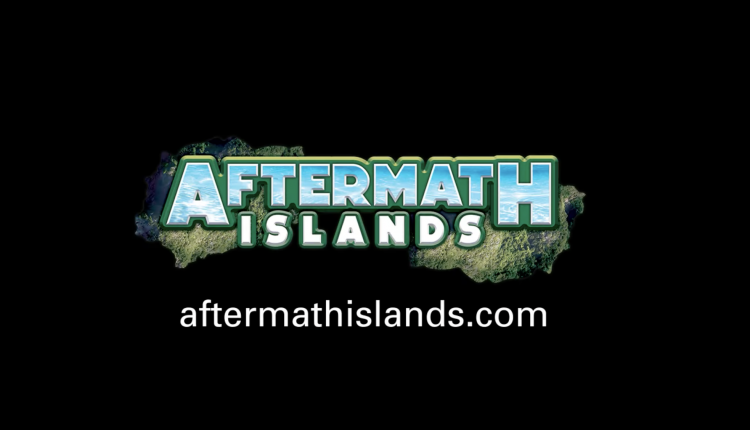 Aftermath Islands has announced that it has successfully raised more than $25 million in funding by taking on a token sale. While venture funding has hardly been sparse for blockchain game projects, the 30-strong company decided on a path of gradual token sales to LDA Capital.
As part of the deal, LDA Capital will gradually buy the company's tokens over a 3-year period.
One of the reasons behind this approach comes down to the game itself. Far from relying on lower-spec, cartoon graphics, Aftermath Islands follows in the footsteps of other IPs, bringing together AAA quality graphics through the Unreal Engine while providing players with all the benefits of a play-to-earn blockchain game.
The investment itself was secured through the collaborative efforts of Aftermath Islands Metaverse Limited – a Barbados-based corporation – and Aftermath Islands Tokens Limited.
As an open-world style title, Aftermath Islands Metaverse will leverage UE5 to provide highly realistic graphics, with islands that reflect destinations. Much akin to other metaverse experiences, players will be able to directly engage with the digital economy by buying, developing and selling off virtual lands, including crafted items and transports.
Empowering this economy is the game's native token – DUBS – or Dubloons. Any in-game activity would be rewarded with DUBS.
While similar to other experiences out there, one of the unique selling points appears to be the cost of entry. According to the company, users will be able to buy plots of land for as little as $35, while also earning NFTs in-game.
Along with this new incoming capital, the company is currently beta testing the game with the aim of opening one of its islands to the public in open beta in late 2022 or early 2023.
For now, check out its sizzle reel.
And visit the website here.