Age of Rust adopts Enjin Coin and ERC1155 to create P2P in-game rental market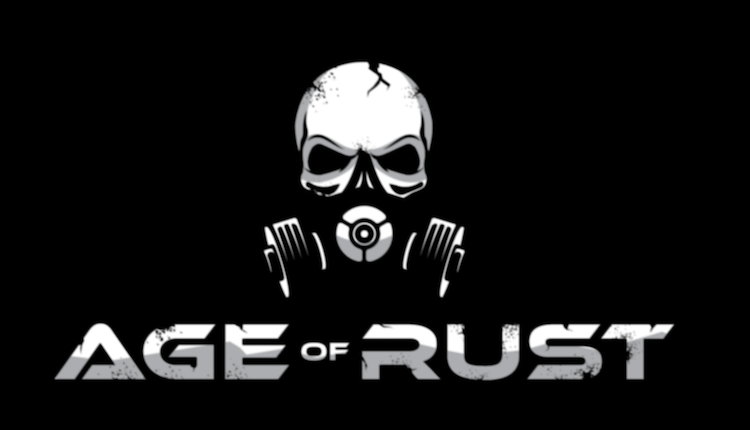 More developers are switching over
SpacePirate Games, the developers behind Age of Rust, have plans for blockchain.
One of them is the creation of a peer-to-peer marketplace where players can rent out their digital assets to other players.
In order to achieve this, SpacePirate Games has announced that Age of Rust will be adopting Enjin coin and its accompanying ERC1155 token standard.
According to the developers, the inclusion of ERC1155 will make the creation of an in-game rental marketplace more likely than if it were designed using another blockchain.
About Age of Rust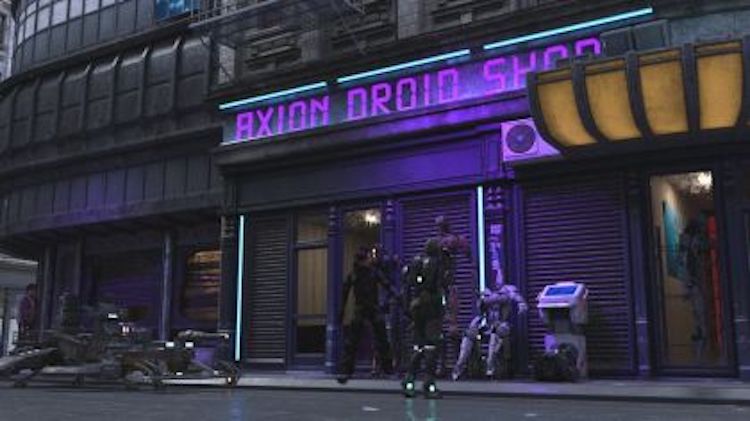 Formed in 2016, SpacePirate Games began development on Age of Rust as a role-playing adventure game which also consists of over 650,000 square meters of in-game landscape.
Within the game, players can participate in challenges and puzzles to win prizes. These challenges are interspersed across the landscape and all come from a 24 Bitcoin prize pool.
With the announcement that the game will be adopting Enjin, the in-game currency, called RustBits, will be migrated over to become ERC1155 tokens.
By transitioning its currency to Enjin, users will be able to complete multiple rental transactions at once, reducing GAS prices by doing so.
According to SpacePirate Games, the rental mechanic works by moving a digital asset from the lender's blockchain to the player that's borrowing it for an allotted time. Once the time expires, the asset is returned to the lender's inventory.
Age of Rust is the most recent game to adopt Enjin Coin, joining 9 Lives Arena, War of Crypto, and CryptoFights.
To find out more about Age of Rust, visit their website here. Find out more about Enjin's ERC1155 token standard here.
And continue the discussion in our Telegram group and don't forget to follow BlockchainGamer.biz on Twitter, Facebook, and YouTube.