Age of Rust goes live via Steam on 19 March with $1 million treasure hunt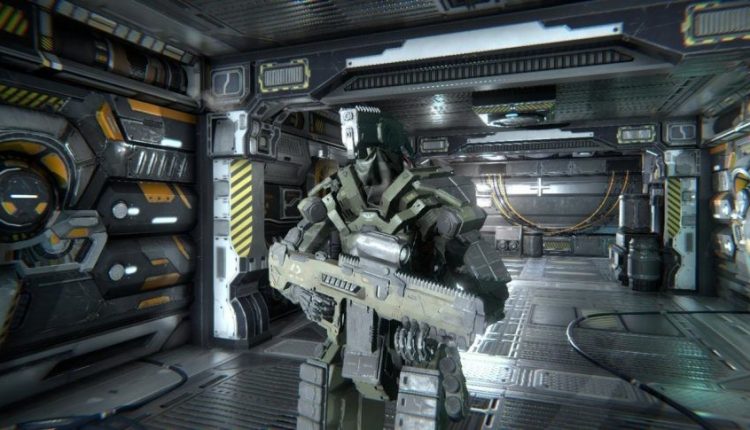 It's been in development since 2014, but finally sci-fi shooter Age of Rust has a release date, at least for the beta of its opening season.
The PC game, which uses the Enjin platform and the Ethereum blockchain, will be launched via Steam on 19 March.
The launch will also be supported with an in-game bounty hunt for Bitcoin and Enjin Coin cryptocurrency worth over $1 million.
24 BTC and 370,000 ENJ tokens were hidden in the game at the start of development. Then they were worth about $20,000 but prices have exploded since then, hence the $1 million headline. 
The ability to claim the main part of the treasure – 20 BTC – will be unlocked at the end of the game's third season, while 4 BTC and the ENJ tokens are available in an ad hoc manner, if you can solve the puzzles that lock them.
In addition to this, over 10 million ENJ tokens have been incorporated into in-game NFTs. These NFTs can be burnt to extract their underlying value, or traded on marketplaces.
You can find out more about Age of Rust here and add the game to your Steam wishlist here.
Check out our Top 50 Blockchain Game Companies list here.
And continue the discussion in our Telegram group and don't forget to follow BlockchainGamer.biz on Twitter and YouTube.