Mythical Games brings in over 132,000 view on Blankos teaser trailer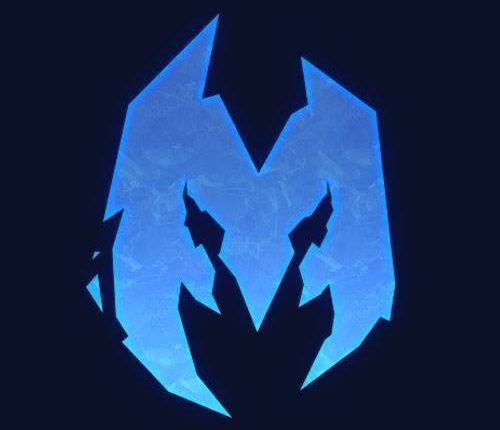 Blankos is hitting on mainstream acclaim
Bolt out of the blue has been the perfect definition of Mythical Games. From securing millions of dollars worth of funding for its company, to the introduction of its first game.
It has managed to keep the success rolling as the teaser trailer for its first game, Blankos, has broken some remarkable records. According to the team Youtube channel, the game itself has managed to reach over 132,000 plays.
This news comes as the trailer has officially been out for roughly three weeks. According to Rudy Koch, Mythical's head of blockchain, it goes to show that a broader drive for mass appeal is, so far, proving highly successful.
"At Mythical Games, we set out to drive mass adoption of blockchain by creating incredible game experiences. We are thrilled that the reception for Blankos has been so amazingly positive. 132k views in 2 weeks is a huge record for the blockchain game market. And this is just step one for us."
Blankos intends to be the kind of game that is readily accessible to both . new and experienced users of blockchain technology.
Find out more about the game here.
Blockchain Gamer Connects  – London Registration 2019 – PGConnects – London
Continue the discussion in our Telegram group and don't forget to follow BlockchainGamer.biz on Twitter, Facebook, and YouTube.