Dragonglass team reveals more info about DragonFeed

From harvesting taking flight. We find out more about DragonFeed
The Dragonglass team has been steadily working towards its newest addition to its library: DragonFeed. While the team showcased some of its mechanics during the Crypto Games Conference in Minsk, details have remained under the hat.
But with December, the team is ready to give some more details. But all questions start with the most rudimentary ones.
What is DragonFeed?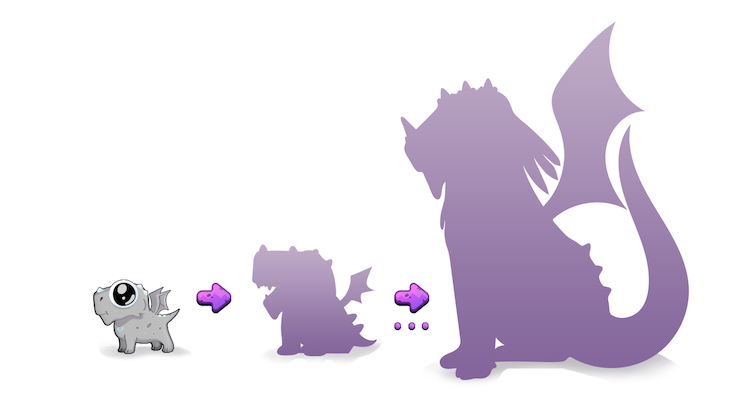 Based on mobile, DragonFeed works as a platformer with action features.
By gathering Petrichor, the in-game asset, users will be able to obtain any number of lootboxes as prizes for their work.
The more Petrichor a user accrues, the higher the quality of prizes.
One of its unique features is the fact that there are no transactions needed from the player.
According to the team, users also won't need to pay for any of the transaction fees (gas) either.
Hard workers get great rewards
Those hardest at work will be rewarded the most, according to the team. This involves different crystals with a higher level of rarity as players demonstrate a higher level of work.
These crystals come in four levels of rarity: Common, Rare, Epic and Legendary.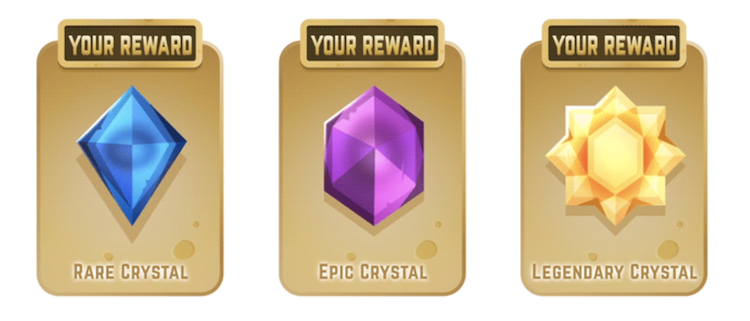 With each beginning comes an ending: once a player manages to create a fully grown dragon, the entire community benefits. Any players involved in helping to feed the dragon will obtain any number of exclusive and rare items.
This system encourages collaboration among the community, with a lot of benefits for those willing to provide some teamwork.
Find out more about DragonFeed, visit the website.
Blockchain Gamer Connects  – London Registration 2019 – PGConnects – London
Continue the discussion in our Telegram group and don't forget to follow BlockchainGamer.biz on Twitter, Facebook and YouTube.