Spells of Genesis introduces two new campaigns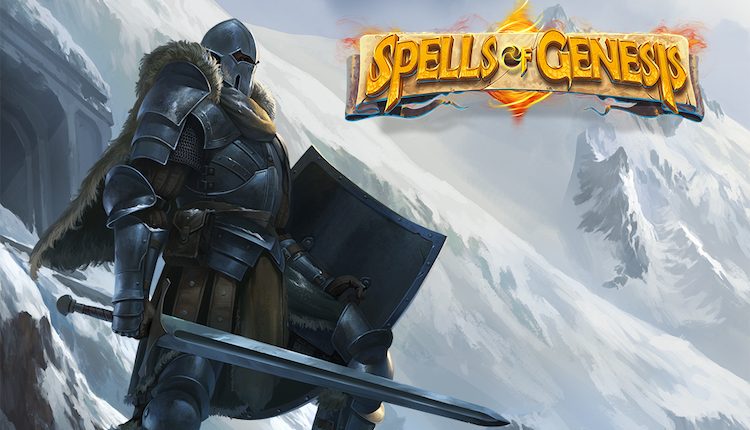 Spells of Genesis is going big with its Spells of Genesis campaigns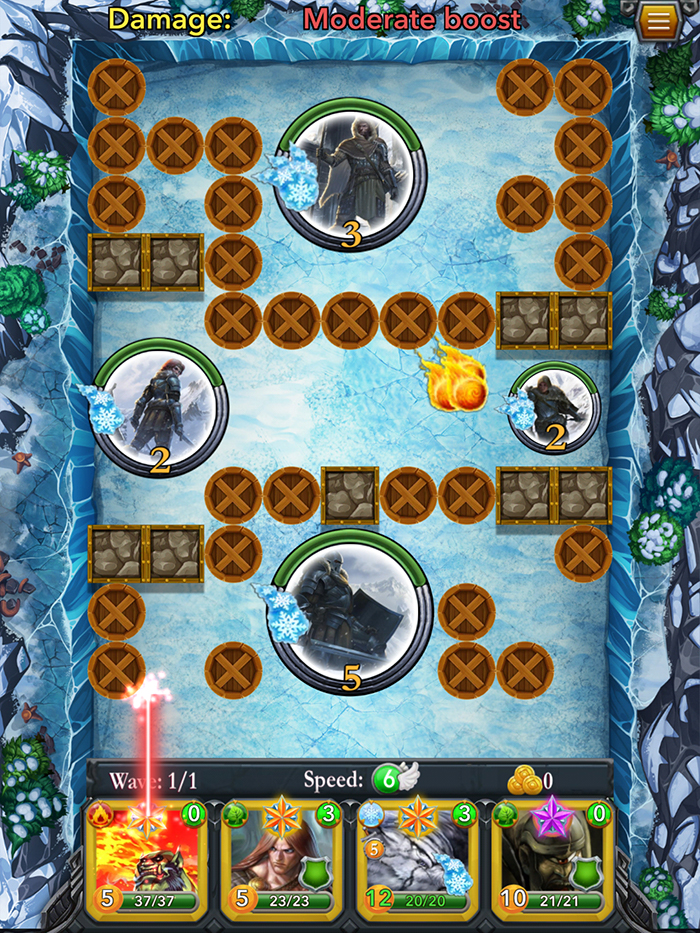 For Spells of Genesis players, the campaigns have been a monthly regularity. But with the Christmas season, players also get to enjoy what is being known as the 'Alabaster Campaign.'
Players will only be able to participate in this campaign after completing the first star of the Dark Creator.
Spells of Genesis: Alabaster Campaign
Along with a more 'festive' background, there are plenty of rewards up for grabs for those with enough determination.
While the rounds themselves cost a certain amount of stamina, users can earn anywhere from 200 to 400 gold for the first star. From there, the stamina increases alongside the amount of gold up for grabs.
Along with the gold, there are a plentiful number of NFT-based items to win too:
4x Itlan Dog Handler (rare)
2x Itlan Hero (epic)
1x Crirawin (Legendary)
A very 'Yummy' campaign from A Tablé
Alongside its more seasonal campaign, the Everdreamsoft team is also celebrating the beginning of its A Tablé sale with an exclusive campaign.
Obtaining 4 copies of 'Yummy Mix' within the game provide players can get hold of the Legendary-class card 'Gummy Yummy!' Along with a series of rare items:
3x Harvesting Troll (rare)
4x Yummy-Mix (Legendary)
Find out more about Spells of Genesis, visit the website.
Blockchain Gamer Connects  – London Registration 2019 – PGConnects – London
Continue the discussion in our Telegram group and don't forget to follow BlockchainGamer.biz on Twitter, Facebook, and YouTube.