Game On! Blockchain – Piyush Kumar of CryptoSpaceX / Paracosmic Studios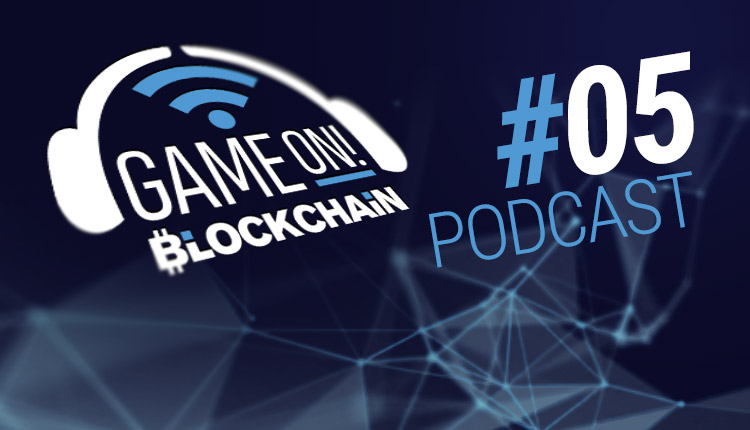 EPISODE 05 – India has steadily been cultivating its own innovative tech players, and blockchain is part of it
Welcome back to this new episode of Game On! Blockchain, as we speak to the team behind this interstellar adventure.
India is fast cultivating its own Silicon Valley, and the team behind Paracosmic Studios, previously known for its interstellar title – CryptoSpaceX, is such an example of that.
We speak to the studio's co-founder and head of Blockchain – Piyush Kumar – about the kind of intriguing journey that it's had so far. From the trials it faced in integrating its first blockchain solution, coming face to face with the challenging world of Indian Crypto-Regulations, to forge a new path with Project CHAOS.
For all things blockchain and gaming: Make it BlockchainGamer.Biz!
Find out more about CryptoSpaceX and Paracosmic Innovation Studios by visiting the website.
---
And continue the discussion in our Telegram group and don't forget to follow BlockchainGamer.biz on Twitter, Facebook, YouTube, and now on Discord!