Hash Rush announces some updates to its combat system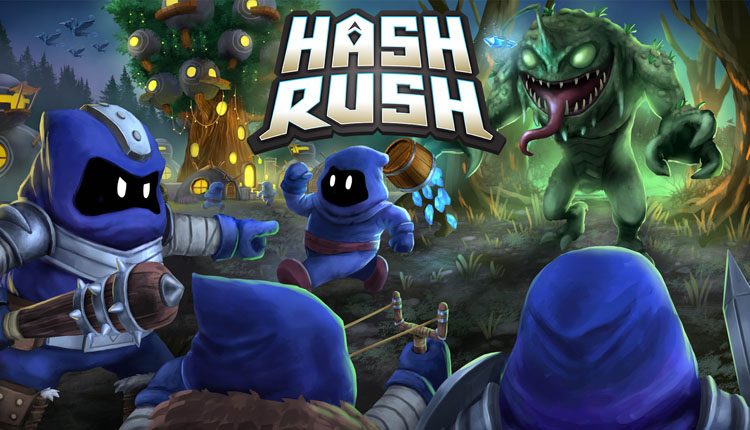 Hash Rush has been hard at work providing some interesting changes to the game
While the Hash Rush team has been relatively quiet and steadily working hard on the game in order to release on schedule.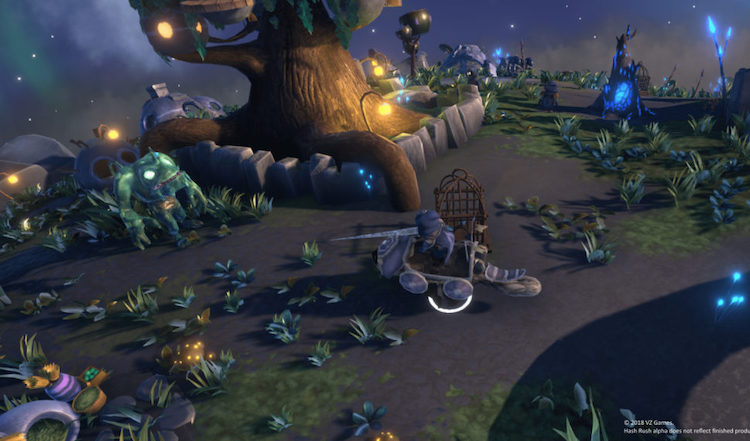 While this meant that it isn't as active when it comes to conferences, we get to find out more about in-game combat mechanics.
For those that have managed to try out either the alpha or beta, you'll see some of the units used within the game.
But while these iterations showed off an almost 'rock, paper, scissors' style mechanic for combat, the Hash Rush team has decided to change that.
What was the driver for this kind of change? Player feedback, according to the team.
"After player feedback from our live events, it became very clear that it was a point that they wanted us to improve on. So, armed with this valuable information our Lead Game Designer, Rob Nicholls, rolled up his sleeves and created a far more robust combat system."
Combat mechanics – what's new?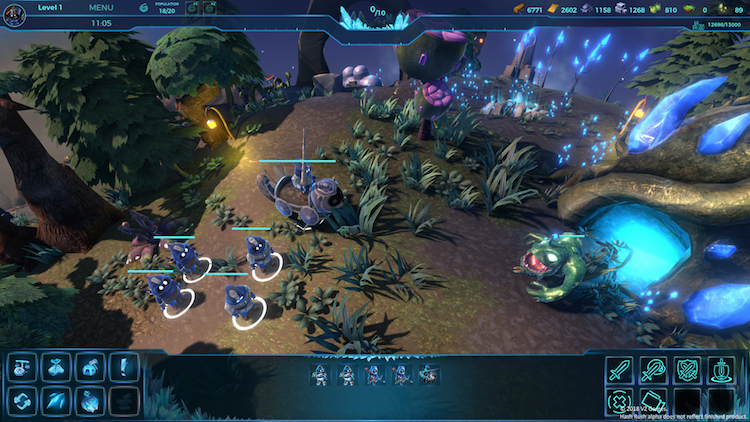 Alpha and Beta combat involved a mixture of ranged and melee units.
But what the team has decided to add was the Special or hybrid units that can interchange between the two.
Along with these different units, the team announces the inclusion of different attack styles, each of which plays into an underlying strategy.
Direct damage
The is the most common damage type. It is inflicted directly without any further effects.
Damage over time (not present in the alpha)
This type of injury deals continuous damage over a period of time.
Critical hits
When a critical hit is inflicted, that attack's damage is doubled.
With some RTS games, players can simply play 'laissez-faire' with their units, not with Hash Rush. As the team has also introduced 'attrition' within the game. Meaning that if units aren't sustained by feeding them, their stats, such as attack, speed, and HP deteriorate.
Along with attrition, certain kinds of units will be able to deal both damage and ways with which to harm accuracy and attack speed.
Lastly, the team will be adding greater depth to the 'Stamina' system, allowing special characters to draw on it as a pool for Area of Effect abilities.
The game itself
The team has been working on the underlying system, allowing for any new updates to be put through faster. Meanwhile, one of its priorities continues to be sharpening up User Experience (UX) for players.
For more information on Hash Rush, visit the website.
---
And continue the discussion in our Telegram group and don't forget to follow BlockchainGamer.biz on Twitter, Facebook, YouTube, and now on Discord!