You can now trade Reality Clash NFTs on OpenSea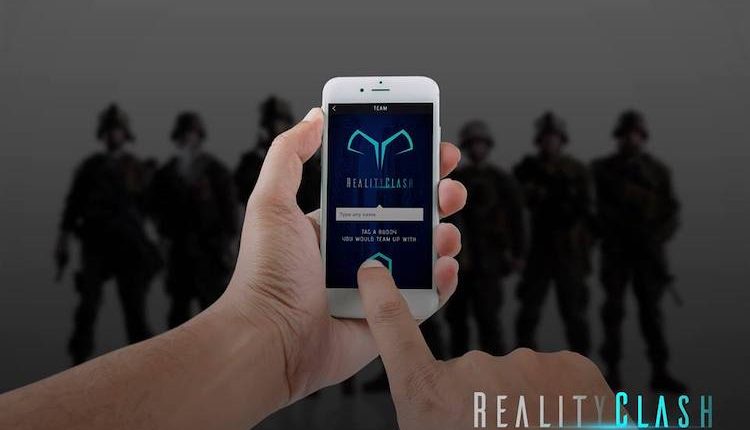 Nearly 6,000 Reality Clash weapons are on OpenSea right not
Reality Clash has made a name for itself in more that one way. Both operating as a continually improving, AR first-person shooter.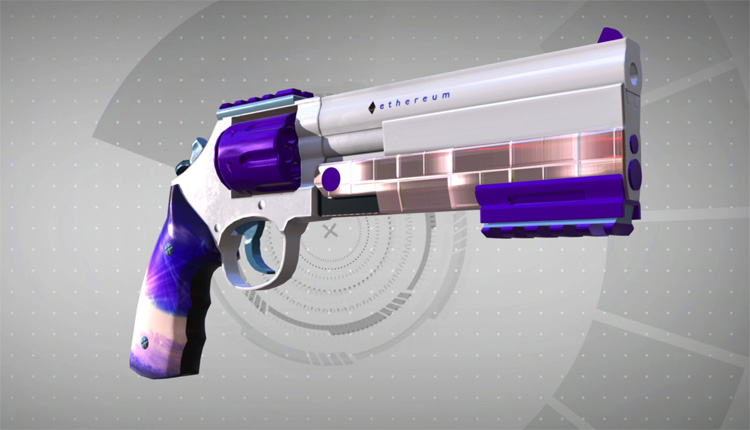 But also as a two-tiered economy, allowing players to simply play the mobile game with its own 'Silver' currency, or become virtual arms traders through the use of the PC marketplace, or both that and the game.
Along with the game's dedicated marketplace being a reliable source of weaponry.
For some time now, players have proven more than capable of taking their own crafted weapons to digital marketplaces like OpenSea.
This trading was further cemented with a partnership struck by the two companies recently. Allowing for Reality Clash assets to appear on an ever-diversifying range of NFT markets like OpenSea. Which helps to raise awareness of the international AR title.
Morten Rongaard, Co-founder of Reality Gaming group has expressed a great deal of optimism at the partnership: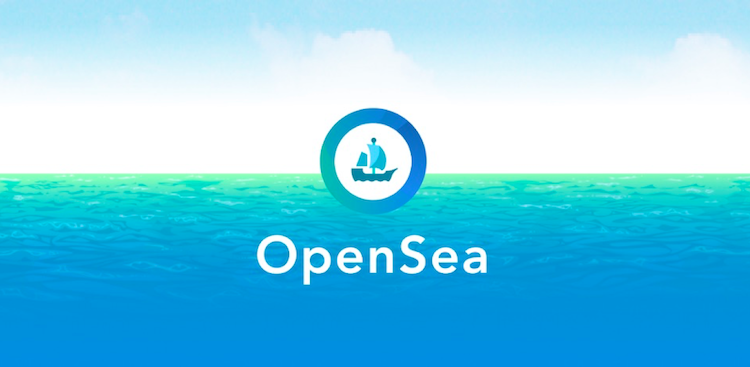 "We're absolutely delighted to be partnering with OpenSea to enable more people to trade Reality Clash crypto-collectables." Rongaard continues.
"The addressable market is huge and represents the future of DLC and in-game economies for video games developers and publishers – we're excited to be among the pioneers in the space."
Alex Atallah of OpenSea sees the kind of long-term potential that these two platforms have. With this partnership only helping to usher it in all the faster.
"Reality Clash is at the intersection of two exciting futures for games – blockchain and AR – and it blends both with aplomb," Atallah continues. "We're excited to watch this community explode!"
Currently, there are nearly 6,000 NFTs from Reality Clash posted on OpenSea.
For more information, visit the Reality Clash marketplace.
---
Join us at Blockchain Games Connects Hong Kong – 17-18 July 2019.
And continue the discussion in our Telegram group and don't forget to follow BlockchainGamer.biz on Twitter, Facebook, and YouTube.