Last chance to complete our new Blockchain Games Sentiment Survey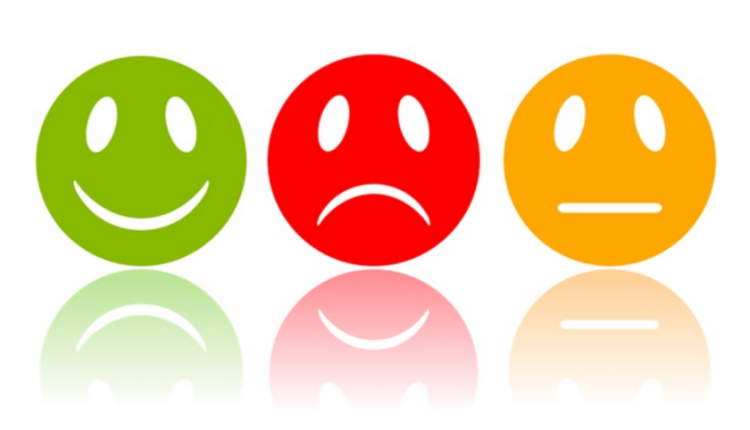 How will the rest of 2019 play out?
Following its successful debut at the start of the year, our Blockchain Games Sentiment Survey is back.
It's a simple collection of 10 questions that will take you a mere 3 minutes to complete.
Questions range from how you think the blockchain game sector is developing to your views on which blockchains and platforms are best suited for making games on.
Of course, we're also interested in what blockchain games you're currently playing and which you're most looking forward to.
Get to it now
So let us know what you're thinking – and share with your friends and colleagues – and answer the survey right now!
We'll be closing the survey at end of play Friday 26 July PT.
Of course, the survey is totally anonymous but we will be crunching all the data and publishing an article in early August.
And continue the discussion in our Telegram group and don't forget to follow BlockchainGamer.biz on Twitter, Facebook, and YouTube.