We want your opinions about blockchain games for our 2019 Sentiment Survey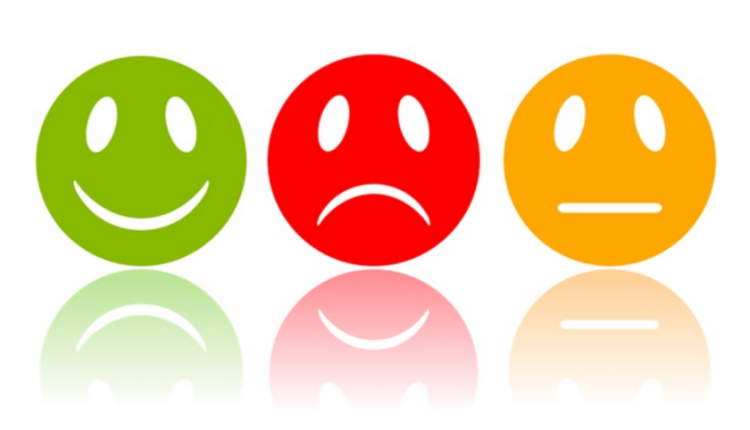 Answer 10 simple questions
How was 2018 for you? What do you think 2019 will be like?
If you're a part of the blockchain game industry, this is what we want to know as part of our Blockchain Games Sentiment Survey 2019.
It's a simple 10 question survey that will take you 3 minutes to fill out and covers everything to your views on what's been going on in the sector, to the games you're playing and looking forward to.
Let us know now
Of course, the survey is totally anonymous but we will be crunching all the data from this – our public survey – and a similar invite-only survey (for key blockchain game movers and shakers) and writing up our conclusions later in January.
So don't delay. Get answering our questions right now!
Join us for two days of discussion about the blockchain game sector at Blockchain Gamer Connects London 2019 on 21-22 January.
And continue the discussion in our Telegram group and don't forget to follow BlockchainGamer.biz on Twitter, Facebook and YouTube.