Blockchain game devs surprisingly bullish about 2019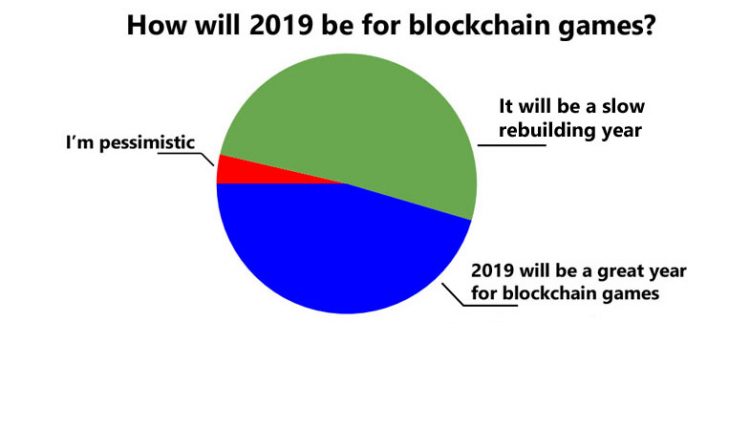 Almost half in our survey think it will be a 'great year'
In the first draft of what we plan to be an ongoing quarterly series, over the past couple of weeks we've been running the Blockchain Games Sentiment Survey for Q1 2019.
It's a simple set of 10 questions covering attitudes to what happened in 2018, what's going to happen in 2019, what are the biggest advantages and challenges for blockchain games, as well as the games you're currently playing and looking forward to.
And now it's time to consider the results.
Providing context
Before jumping in, however, it's worth stressing this survey is not yet large or targeted enough to offer statistically significant answers. In that context, our findings should be taken with a pinch of salt, but they appear to be interesting enough to share.
The first question asked concerned people's attitudes on 2018, with the vast majority taking the view it was a slow year, although around a quarter were more positive. Very few thought it was a disaster.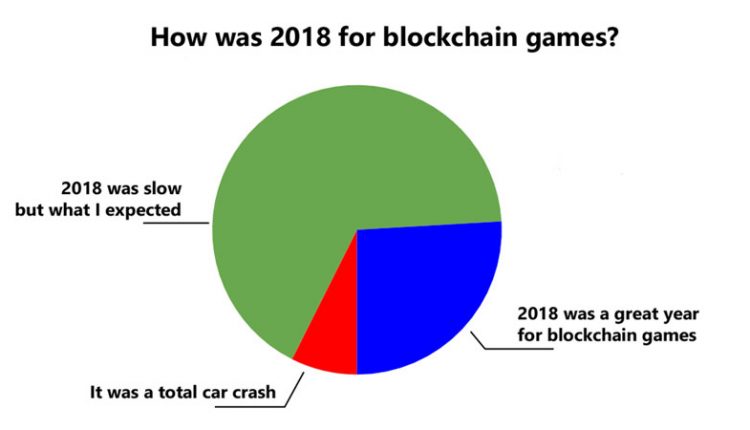 This sentiment was also reflected in our question on the impact of the Crypto Winter, with the majority response being it had been positive for blockchain gaming as it 'cleared out the dead wood' of crypto speculators, ICO scams etc.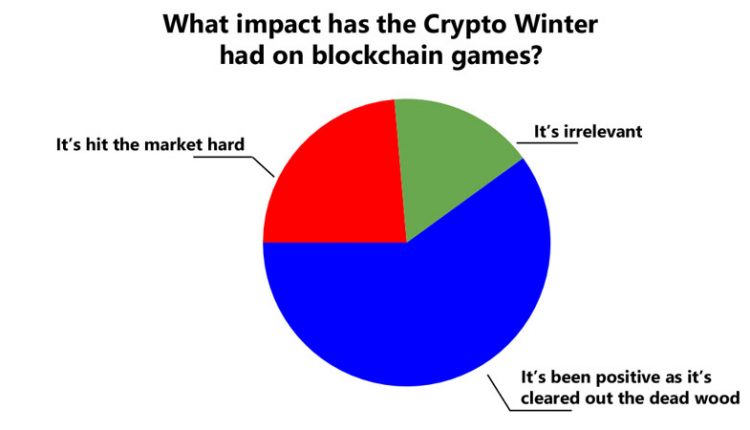 As for 2019, around half of respondents thought it would be a 'slow, rebuilding year', but a surprisingly number were bullish, predicting a 'great year' ahead.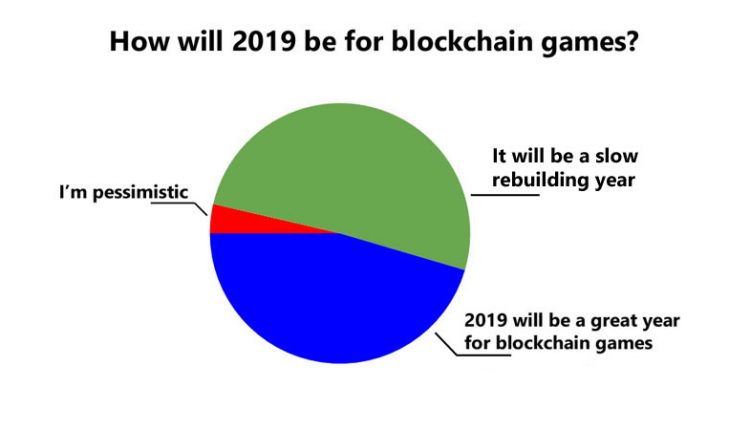 Going into more detail, we also asked what people thought were the biggest advantages and challenges of blockchain games.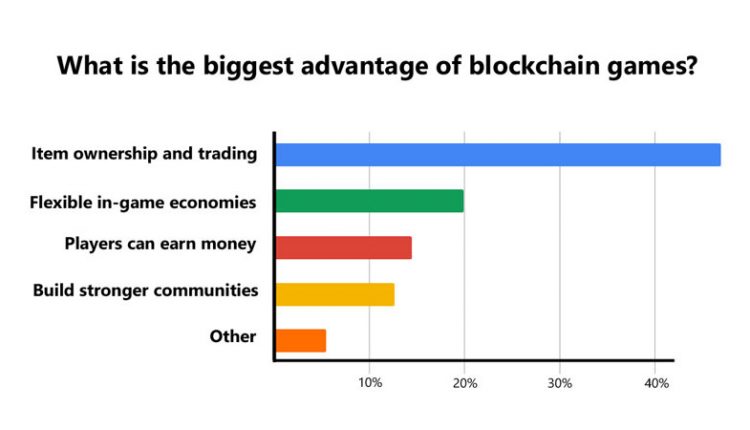 Item ownership was the clear winner when it came to advantages.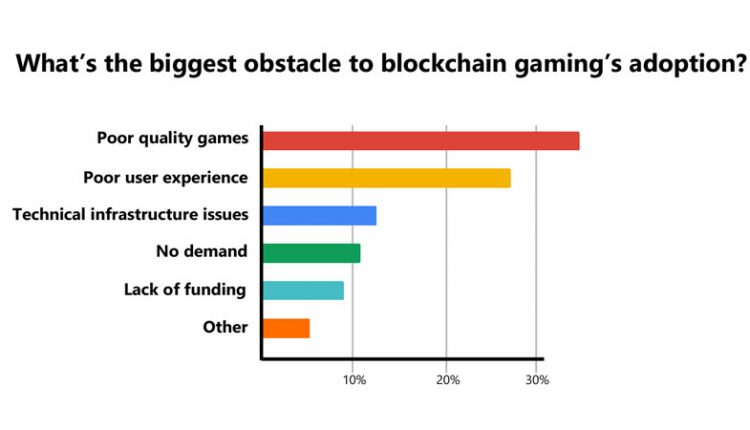 There was less agreement about the biggest obstacle to blockchain gaming's growth with poor quality games and poor user experience ranking #1 and #2, with infrastructure issues, a general lack of demand, and lack of funding also cited.
You can still fill in our Q1 survey if you're interested, and we'll be releasing more data about game titles in due course.
And continue the discussion in our Telegram group and don't forget to follow BlockchainGamer.biz on Twitter, Facebook and YouTube.