Blockchain Games: New State of Play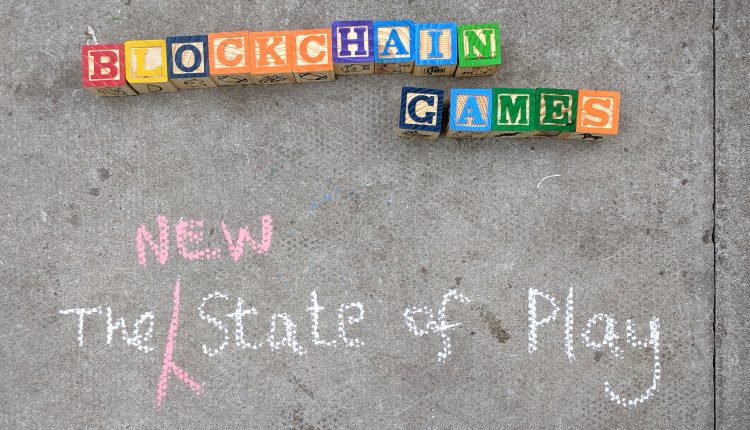 The order of things is changing
Believe it or not, something is stirring in the world of blockchain games.
And not before time you might be thinking.
2018 was a car crash for the nascent sector, which was hit both by the decline in cryptocurrency valuations and by the failure of any game to substantively build on the foundation created by late 2017 hit CryptoKitties.
Very few people have become interested in blockchain through blockchain games
Sure, plenty of developers launched new blockchain games, on Ethereum and the newer, faster blockchains such as EOS and TRON. But nothing captured the imagination, far less expanded a market which appears to have a hard ceiling of about 10,000 active players.
As Gabby Dizon of Alto.io explained during a panel talk about the future of blockchain games at the DGC Dubai 2019 event, blockchain gamers are perhaps best viewed as a small subset of crypto-enthusiastics.
"Very few people have become interested in blockchain and crypto through blockchain games," he explained.
Given this direction of travel, for the blockchain game sector to fulfil its potential, developers are clearly going to have to think differently about how to use blockchain in a way that isn't an obstacle to attracting a large audience.
The good news is some developers are.
Making games, not blockchain games
In the vanguard is Mythical Games. The US studio has raised $16 million to-date, and thanks its co-founders' previous jobs at Activision and Blizzard, working on giant franchises like Call of Duty, Skylanders and Guitar Hero, it's one of the few blockchain game developers with serious gaming pedigree.
And others are emerging. Forte is another well-funded US blockchain game company that's just decloaked. Headed by Kevin Chou, who built and sold one of the biggest F2P mobile games companies as CEO of Kabam, it too has the experience of what's required to create and operate games that are played by millions of people.
And if the rumors are true, the coming months will see a number of high profile gaming startups nailing their colors to the blockchain mast. The big publishers and the consoles will follow over the coming years.
The future isn't about blockchain games but games that use the blockchain.
According to Mythical's CEO John Linden, also speaking in Dubai, the key to this transition from small scale crypto games to triple-A experiences is these new teams are now making great games first. The blockchain comes second.
Indeed, in making the analogy with the payer conversion rate of F2P games, Linden says he only expects around 5% of the players of debut game Blankos Block Party (due in Q3) to engage with its blockchain elements.
In this way, the future isn't about blockchain games but games that use the blockchain for some specific elements, notably item ownership and trading.
So developers can stop worrying about wallet creation, private keys, cryptocurrencies and all that jazz, and instead focus on making great games that more than 10,000 people will play.
Continue the discussion in our Telegram group and don't forget to follow BlockchainGamer.biz on Twitter, Facebook and YouTube.