Eyes on Asia – a hub of innovation for blockchain technology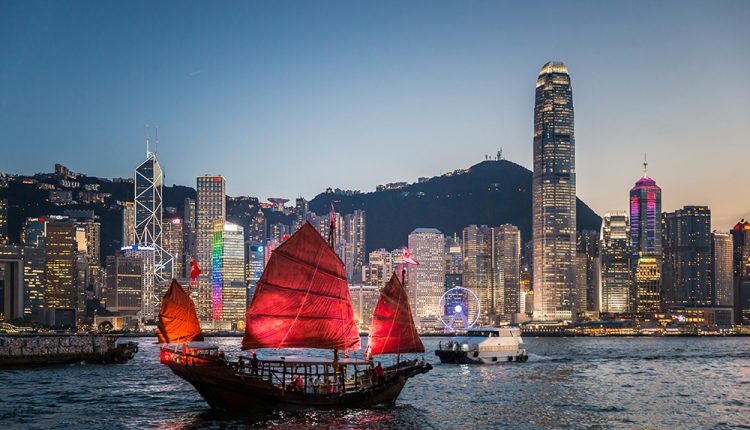 Check out some of the big names based in Asia and the Pacific – from Hong Kong, Singapore, to California
There are less than 6 weeks to go until the beginning of our exciting debut in South-East Asia. Hosting some of the major names from the world of blockchain gaming – Blockchain Gamer Connects Hong Kong will be kicking off on July 17th.
Among all of the continents in the world – there have been none so quick in adopting blockchain as Asia. With time now counting down, it only makes sense for us to take a look at some of the companies operating in this neck of the [digital] woods.
So we take a look at some of the influential names from all across the Pacific.
---
Hong Kong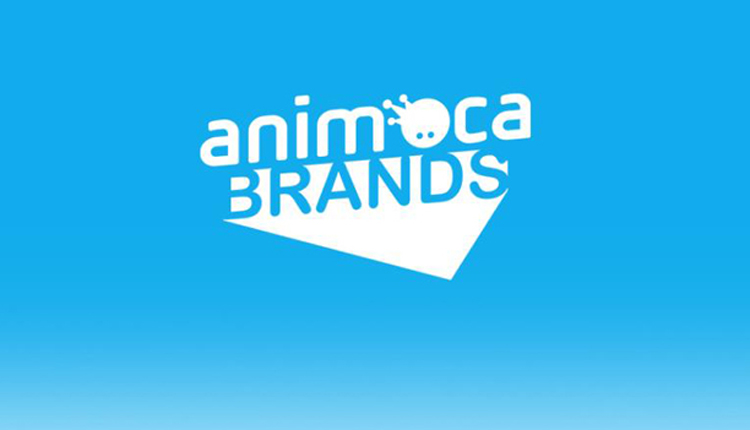 Animoca Brands
If there's one name that has become synonymous with blockchain games in Asia – it's Animoca Brands.
Over late 2018 and into 2019, Animoca has adopted a new aggressive strategy towards the blockchain gaming world.
Considering the fact that now, the company has publishing rights to titles ranging from Atari's Roller Coaster Tycoon, Dapper Labs' CryptoKitties, Lucid Sight among a wide range of others goes a way to demonstrating this strategy in action.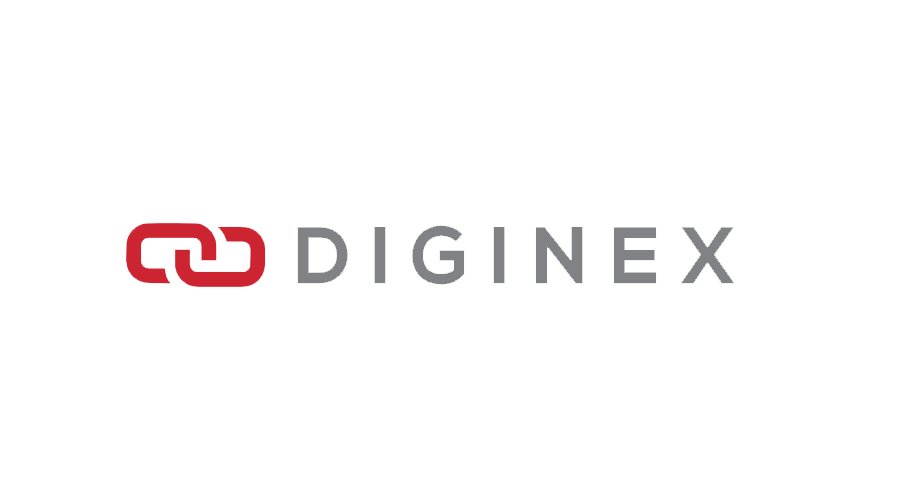 Diginex
Formed during the bullish year of 2017, Diginex has had a greater focus on digital assets. Specifically on allowing them to enter the mainstream world of business with relative ease.
This means that it also has its eyes on digital asset exchanges, and how games can work its way into the mix.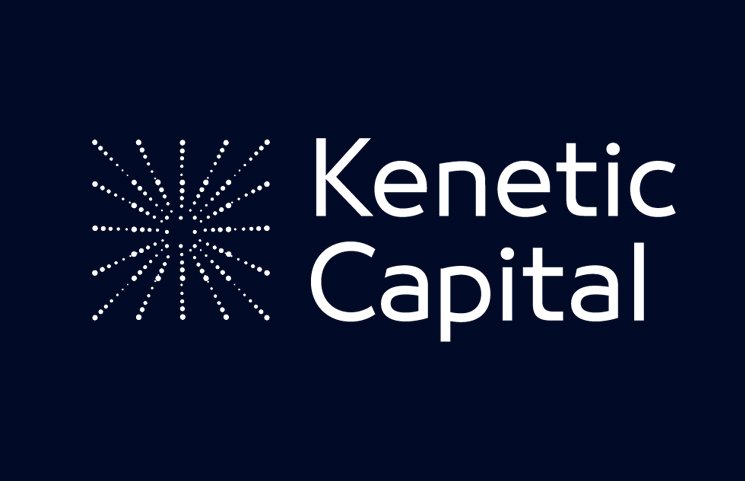 Kenetic Capital
Having only recently been established – Kenetic Capital reportedly represents over $400 million worth of investments in the blockchain world.
This is where its interest and knowledge of digital assets and blockchain games derive from. With its team members providing insight into how developers can raise funds well.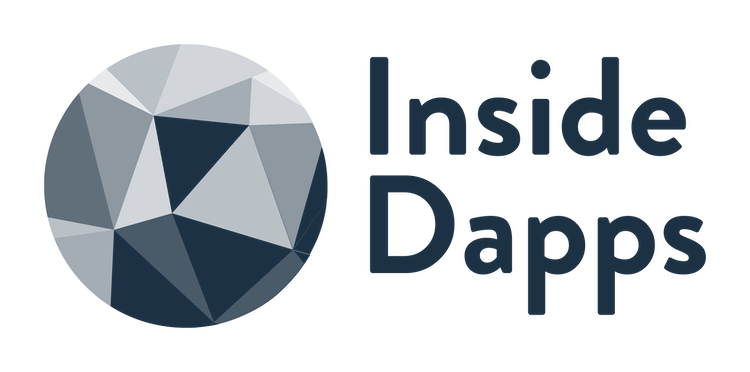 California
InsideDapps
Being one of the companies supporting blockchain analytics in the gaming world – Inside Dapps is one of the sources for tracking performance, transactions and mass adoption in the blockchain gaming world.
Based out of California hasn't stopped the team from monitoring the kind of rapid growth coming from Asia.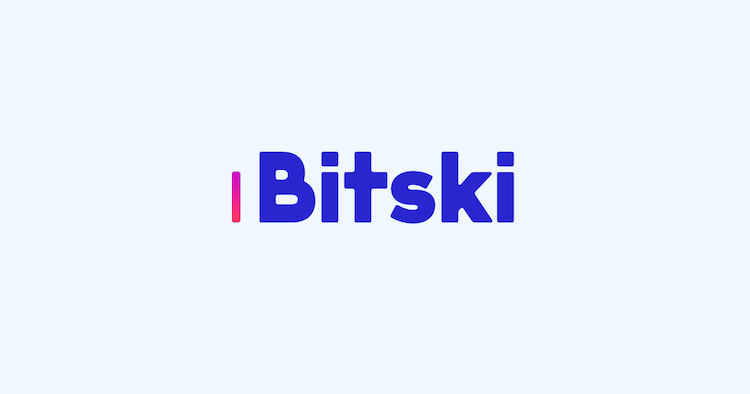 Bitski
Bitski was recently established as a solution provider for digital asset storage, ownership and transactions.
What sets it apart is that it offers the efficiency of a digital wallet, with the security of a cold storage solution.
As a result, Bitski is in a good position to provide guidance about sharpening the User Experience for developers and players.

SesameSeed
SesameSeed has been involved in crowdfunding for dApps like Splinterlands, the TRON iteration of Steem Monsters.
Established in 2018, SesameSeed operates as a decentralized crowdfunding platform for blockchain games, providing a viable alternative to VCs, ICOs and Item pre-sales.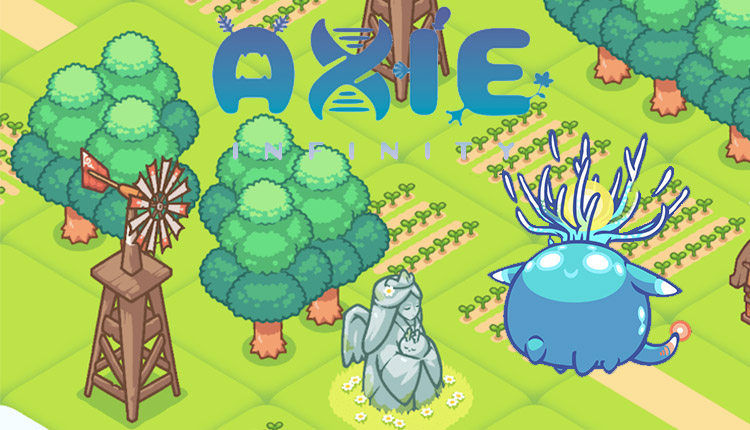 Vietnam
Axie Infinity
If there's one thing that Axie Infinity boasts, it's an exceptionally active community.
And with the inclusion of new mechanics, such as plots of land, the community follows with enthusiasm.
Thailand

 Loom Network
With games like Relentless, Axie Infinity and CryptoWars, powering them is the Loom Network.
And over the past months, the team has steadily been improving its ecosystem.
From including over 100 new ERC20 tokens, to sharpening up its validator system for staking LOOM tokens,  Loom Network has been striving to provide a unique solution to the chronic questions of scalability and user onboarding.
Singapore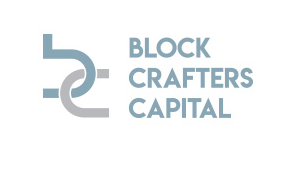 Block Crafters Capital
Established in 2018 – Block Crafters Capital has been a bullish force in the world of blockchain.
And even with this in mind, the likes of its team, like Joony Koo have also been very forthcoming in providing guidance for blockchain game projects as well.
China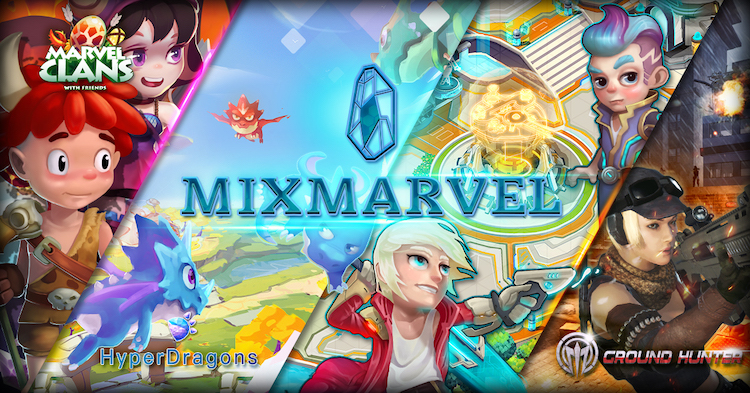 MixMarvel
Having raised further investment capital from the likes of The Blockchainer, ImToken, Mix Labs among others.
MixMarvel is the development studio behind titles like HyperDragons – one of the top 10 performing blockchain games on Ethereum.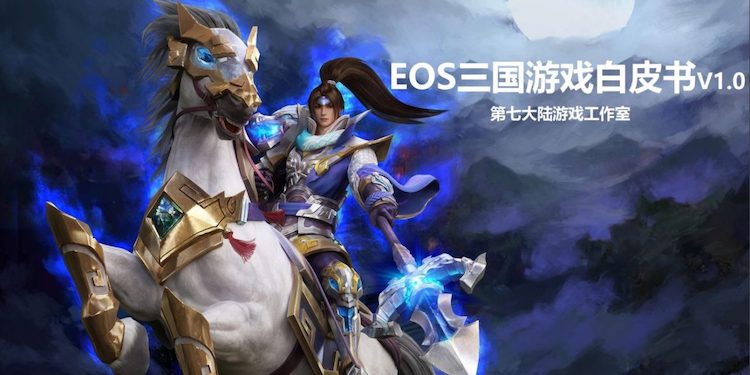 EOS Dynasty
EOS Dynasty is the first Three Kingdoms RPG and PvP game on the blockchain. Players enhance their heroes through collecting materials, forging equipment and domesticated mounts.
---
Join us at Blockchain Games Connects Hong Kong – 17-18 July 2019.
Continue the discussion in our Telegram group and don't forget to follow BlockchainGamer.biz on Twitter, Facebook, and YouTube.