Blockchain card game Contract Servant partners up with World Cross Saga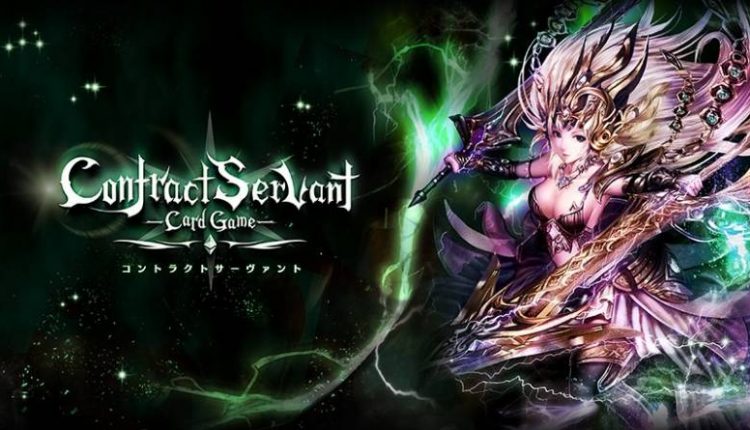 Contract Servant has partnered up with World Cross Saga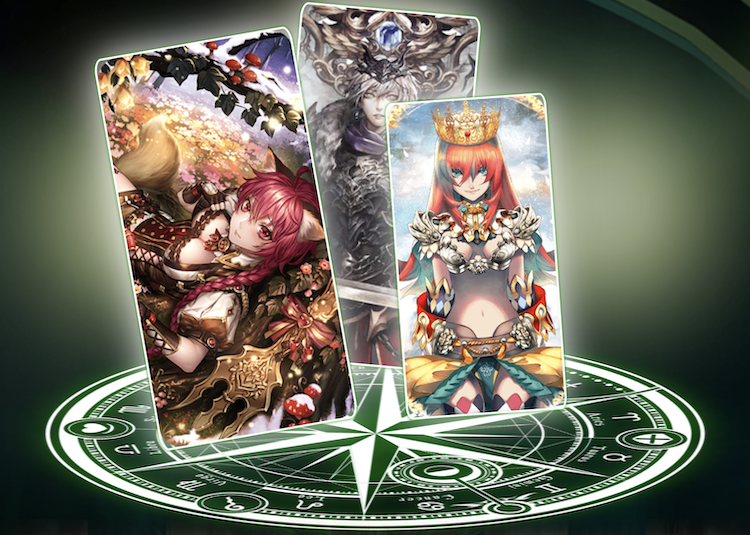 Based out of Japan, the blockchain card game, Contract Servant, has announced a collaborative agreement with World Cross Saga.
As part of the agreement, the RPG, World Cross Saga will be including three of its hero characters among the lineup of upcoming cards for Contract Servant.
This inclusion of characters from World Cross Saga provides a unique level of exposure for the card game.
As a popular mobile game, more than 5.5 million active users take participate in quests, PvP, and other activities within the game.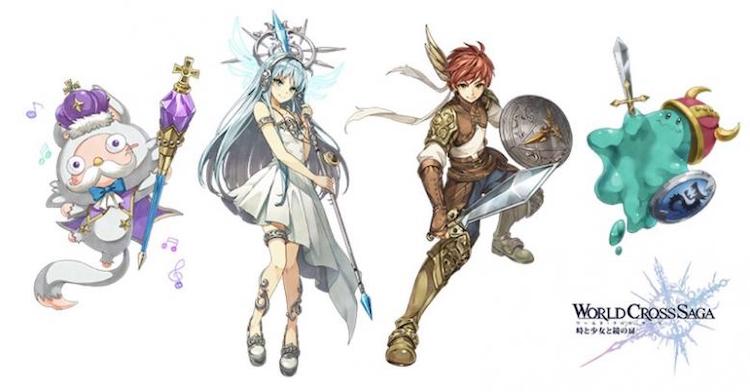 According to Contract Servant's developers, Axelmark, there will be a limited number of these hero cards.
They will be prizes as part of a limited raffle of 1,100 people, meaning that only a small number of players that took part within the games pre-sale reservation event.
About Contract Servant and 'Waksuga'
While still in development, Contract Servant appears to operate as a turn-based strategy card game. Much akin to the likes of Gods Unchained and Hearthstone. According to the development team and PlayDapp, it has begun its pre-sale for those looking to take ownership of its existing list of 1,100 cards.
As for World Cross Saga, or 'Waksuga,' it is a mobile, Role Playing Game which was initially released in 2018. It boasts a strategic battle system which allows for a deeper level of strategy.
For more information about Waksuga and Contract Servant, visit the websites.
---
And continue the discussion in our Telegram group and don't forget to follow BlockchainGamer.biz on Twitter, Facebook and YouTube.