0xWarriors announces start to pre-sale and a special giveaway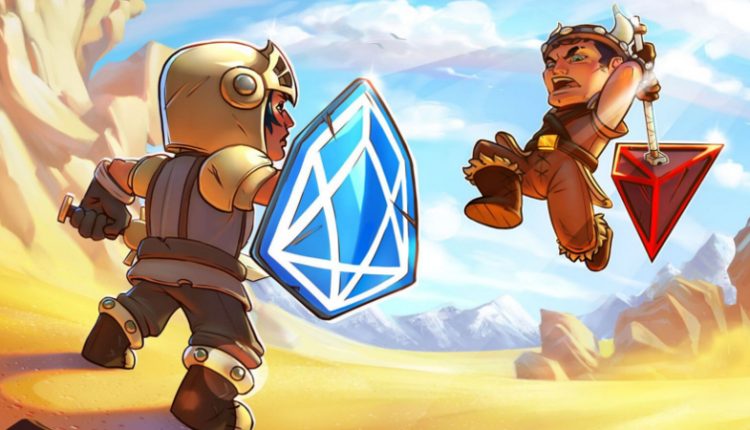 0xWarriors has announced pre-sale and we announce a new giveaway!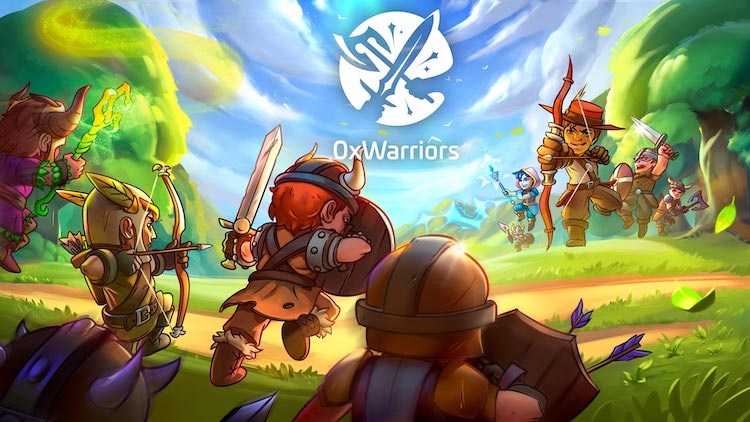 Cross Chain integration is a rapidly growing trend among blockchain game developers.
Each bringing with it innovative mixtures in terms of game mechanics, chains and how they intend to utilize them for players.
One of the examples of this is 0xWarriors, which originally started out on EOS, before making the choice to leverage TRON too.
In total, the game makes use of digital assets and has players on EOS, ETH, and TRON. Which is what makes its ongoing pre-sale all the more interesting.
In November 2018, the game's team had managed to begin and conclude a successful item pre-sale. Now, with its entrance to TRON, and its more extensive user-base, it's likely to gain more of a positive reception.
Currently, players interested in playing it using TRON will only be able to play through the browser. There has yet to be a date announced for when the TRON version will be available on mobile. Meanwhile, the game will be available on iOS and Android for EOS and ETH users.
The sale itself began on January 24th and will be running until February 14th.
A very special giveaway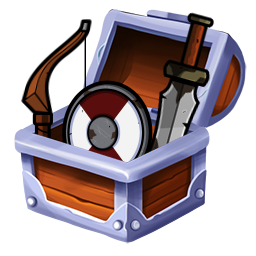 While players can take advantage of the ongoing TRON presale, be sure to keep an eye on Blockchaingamer.biz. Why exactly? Because we're offering a total of seven Rare Chests for 0xWarriors players and enthusiasts.
For those of you unfamiliar with the various in-game chests. They come in a varying level of rarity, from common, rare, epic and legendary.
Within each of these rarities, there's a percentage that they'll contain Epic or Legendary loot.
In order to take part, all you need to do is join up with us on our social media pages! The more you join up to, the greater your chances. This includes – Twitter, Telegram, Facebook, and Medium!
Be sure to mention us and 0xWarriors so we know you're taking part.
We will be running this contest for two weeks, and will announce the winner at 2pm (GMT), February 14th.
Good luck to all of you getting involved! And go visit the 0xWarriors site here.
---
And continue the discussion in our Telegram group and don't forget to follow BlockchainGamer.biz on Twitter, Facebook and YouTube.