New 'battler' 0xWarriors wants to break away from being 'another collectible' game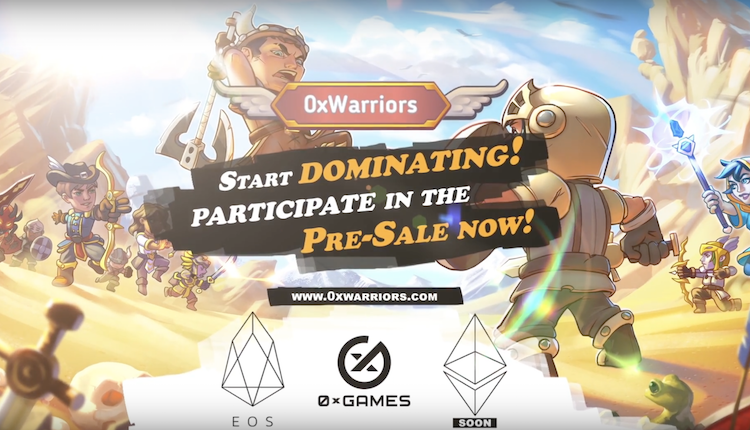 We can thank Cryptokitties for a lot when it comes to getting the ball rolling for blockchain games.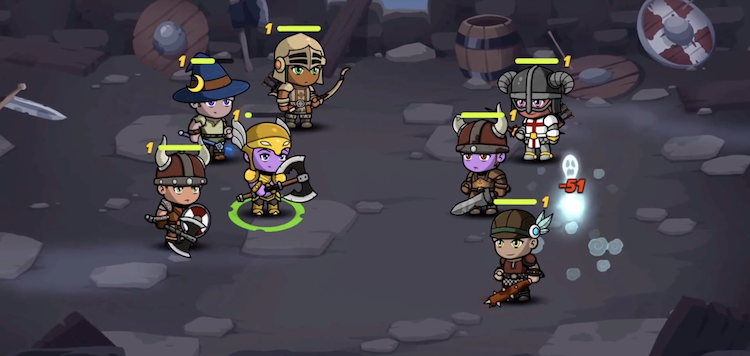 But one of the challenges that new games face is how to stand out in a rapidly expanding field. One of the ways that 0xGames had in mind was through its latest game: 0xWarriors.
Unlike its other titles, 0xWarriors is the first to be powered by EOS but with an interesting twist: EOS and Ethereum compatibility.
Sergey Kupov, the founder of 0xGames, made the announcement while explaining the use of EOS for its latest game:
"We are launching the game on EOS first. Our team believes the technology has great advantages and is very flexible. Also, we are planning to connect Ethereum and other cryptocurrencies in the coming months."
Players begin in the game by selecting their chosen warriors and establishing their unique squad. These warriors can then be equipped with new items/weapon purchased in-game through chests.
This squad and item customization apply a greater focus on character performance individually and as part of the squad in the game.
The incentive for players to battle others is the number of items to collect, use and potentially sell. There are common, rare and legendary for users to obtain and turn a profit off selling on.
0xWarriors multi-chain future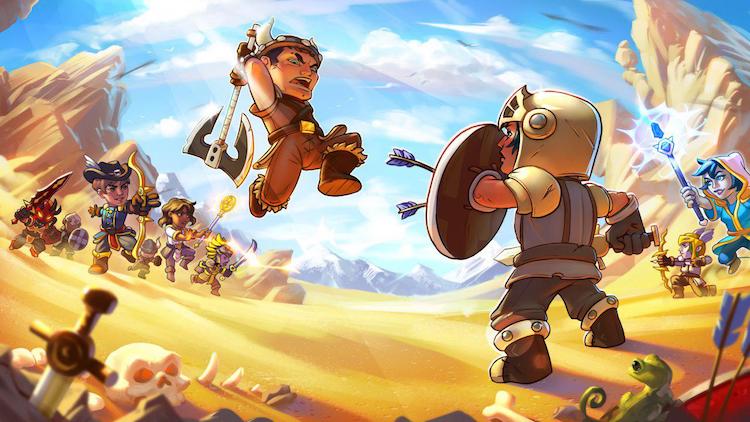 "Imagine having one warrior equipped with a sword that is on the EOS blockchain while the shield is on Ethereum," Kopov envisions an interoperable future for both Ethereum and EOS users on this game.
"The game seamlessly brings together people from different ecosystems."
While the concept does indeed set the game apart from contemporaries, details are scant on how practical, and scalable, such an idea is.
0xWarriors intends to begin an item presale on November 6th as it prepares for a late 2018 release.
For more information about the game, visit the website.
Blockchain Gamer Connects  – London Registration 2019 – PGConnects – London
Continue the discussion in our Telegram group and don't forget to follow BlockchainGamer.biz on Twitter, Facebook and YouTube.