imToken 2.0 introduces digital collectibles with Gods Unchained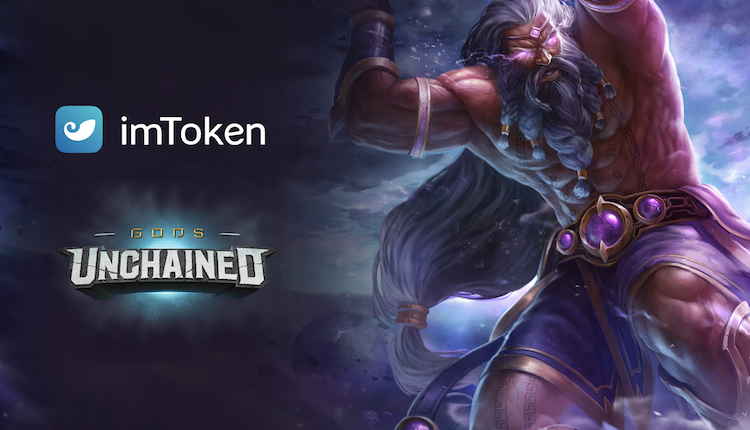 Big things come in handheld devices
imToken users will notice a brand new tab available on their wallets this week.
Well, that's because it's introduced the brand new 'Digital Collectibles' category to its wallet for those enthusiastic about digital assets.
One of the recent introduction to swiftly follow this new category is Gods Unchained, along with Cryptokitties, Decentraland, and Hyperdragons.
The digital wallet itself allows for users to directly explore the sites of games like Gods Unchained to purchase, store and transfer items.
Gods Unchained, in particular, intends to set up a digital exchange in the near future that will let players trade specific cards with each other easily.
For more information about imToken 2.0 visit the website.
Blockchain Gamer Connects  – London Registration 2019 – PGConnects – London
Continue the discussion in our Telegram group and don't forget to follow BlockchainGamer.biz on Twitter, Facebook and YouTube.