Gods Unchained sells over 1 million cards in less than 3 months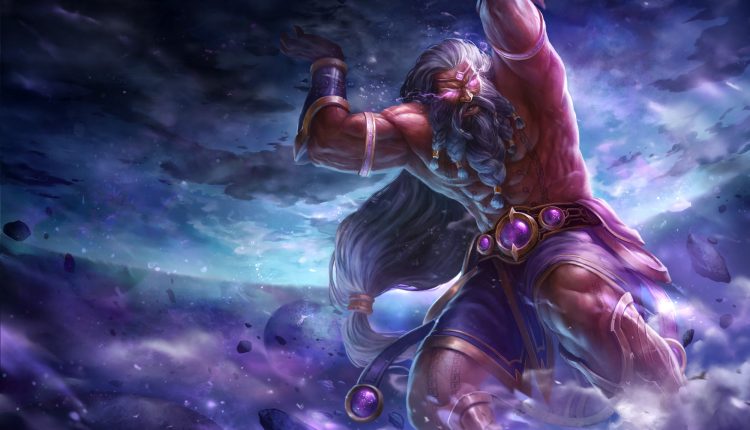 What a difference 74 days can make.
74 days can seem like a long time for most of us.
But for Gods Unchained to launch and go on to sell 1 million of its digital cards, with 10% of all purchases going towards its eventual esports tournament in 2019.
According to the development team, it enlisted the help of over 100 artists to develop the images used on each of the cards.
"Some of these artists are world-renowned. Some are unknown. But together they spent over 10,000 hours designing and illustrating our genesis set of cards. If we include the art players haven't seen yet, the total time far exceeds this."
Gods Unchained passes on Radar Relay
The team has also announced that passes for next year's esports tournament are now available for resale through the digital exchange Radar Relay.
Gods Unchained developers, Fuel Games, has since announced that the sale of passes will be made available on more digital asset exchanges, due in part to their initially fast sale on the game's website.
For more information about Gods Unchained, visit its website.
And continue the discussion in our Telegram group and don't forget to follow BlockchainGamer.biz on Twitter, Facebook, and YouTube.