Gods Unchained successfully raises $1.2 million including $300k esports prize pot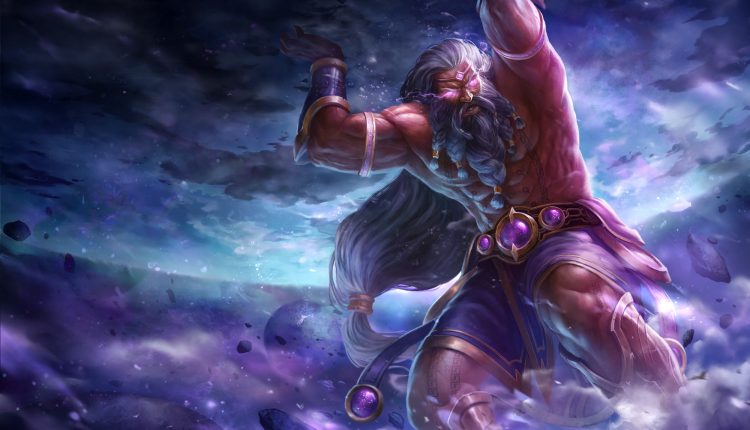 Gods Unchained gaining momentum
For Fuel Bros, the Australian developer behind Gods Unchained, there are a lot of reasons to celebrate.
Since being announced in mid-July, the game has joined the blockchain gaming world with resounding success.
Among its achievements, Gods Unchained has managed to raise nearly $1.2 million (roughly 4,402 ETH) from the initial sales of its cards.
Along with this landmark, Fuel Bros have a number of other successes that it can celebrate.
Gods Unchained's herculean achievements
 Over half-a-million cards sold
Thanks to its ongoing sale of packs of cards, it has so far managed to sell and place over 500,000 trading cards into the hands of players.
For every pack of cards sold, 10% of the profits go to a pool of money which will become the grand prize for its annual tournaments, the first of which is expected in 2019.
Currently, the prize pool stands at over $290,000 with the goal of reaching $1.3 million.
Tournament passes – sold out
Originally distributed within Legendary sets and card packs, since distribution began, all 20,000 of the initial passes have been sent out. While they're sold out at the moment, the Gods Unchained team will be announcing future channels where players can purchase a ticket from other players.
The $60,000 Titan
Making up one of the four 'Genesis Titans', Hyperion was placed up for auction, raking in over 146 ETH, making it the second most valuable card in the world, and placing it behind Magic: The Gathering's 'Alpha Black Lotus', which cost $87,000.
Fuel Bros stated that Hyperion would be the only Titan card available on auction, leaving two more that lucky players may find in a pack of cards. Meanwhile, players will have to find out how to find the third Titan card.
It's introducing GU API
The Fuel Bros have also announced that it is introducing the Alpha version of its API, which gives users the ability to build third-party tools. Over the course of this and next year, it will be gradually releasing documentation and upgrades to the API.
While this tool only gives access to sample queries, it will continue to develop over time.
Partnered up with OpenSea
It was announced recently by OpenSea via their Twitter, that Gods Unchained will be partnering with the digital asset marketplace, hinting at being a possible venue where players can buy tickets for next years Gods Unchained tournament.
For more information about the game and its updates, visit the Gods Unchained website here, or check out their Medium blog here.
Continue the discussion in our Telegram group and don't forget to follow BlockchainGamer.biz onTwitter, Facebook and YouTube.